5 Fun Facts About Liam Payne
The singer turns 26 today!
Happy Birthday Liam Payne!
The "Strip That Down" singer and member of the boy band, One Direction, is celebrating another year old, by turning 26 today.
To celebrate the singer, here are a few fun facts about Liam Payne.
If Liam wasn't in the music industry, he would have been a firefighter – And now  our imaginations are going wild.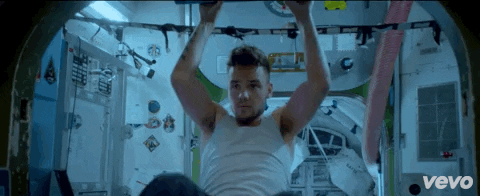 Via Giphy
He is afraid of spoons – not sure if that's weird or cute.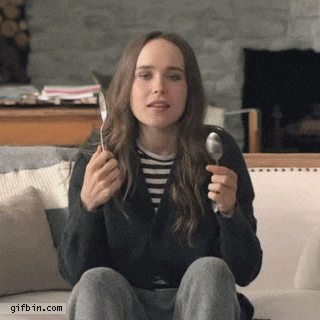 Via Giphy
His favorite film is the Toy Story trilogy! – Yayy let's be buddiesss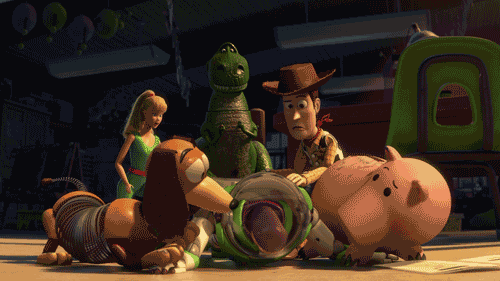 Via Giphy
He once had his underwear stolen (and then later worn) by a fan – Umm too much love…is just too much.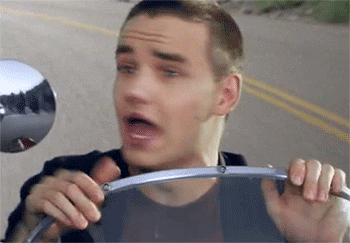 Via Giphy
He once had no idea what YOLO and DTF stood for, so he guessed "Yummy Oreos Love Origami" and "Dedicated To Fans." – We'll take it!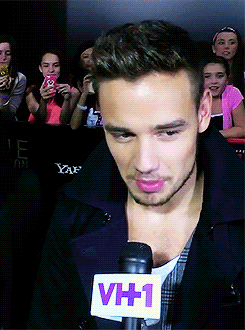 Via Giphy
Email

Studio Hotline


+603-7724 1144

Office


+603-7710 5022

Fax


+603-7710 7098

Address


Media Prima Audio, PH Floor, North Wing, Sri Pentas, Persiaran Bandar Utama, 47800, Petaling Jaya, Selangor Darul Ehsan.