Long distance relationships are not for everyone. And especially for those under the guise that "distance makes the heart grow fonder" because that's the Disney-esque version of what I consider bullshit. In LDR, everyone knows that it takes extra efforts to keep the sparks flying and your connection strong. Daily phone calls and texts help, but when you're not physically together, you can't do things that "normal" couples can do easily—ie: grab coffee and walk in the park. 
In LDR, everyone knows that it takes extra efforts to keep the sparks flying and your connection strong
In short, LDR is not always going to be easy—the extra distance makes many things unachievable. Things could get complicated, and you could get sad and lonely at times. To help, here are 5 things to remember to make your long distance relationship work: 
1. Maintain A Healthy Conversation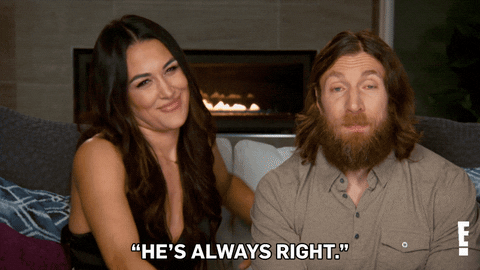 You don't have to focus on staying in constant contact all day every day, but you do want to make sure the conversations you have are meaningful and rich for the most part. Those deeper convos will help you feel closer, instead of just playing text ping pong all day while you're both at work. 
Conversations don't always have to be planned, long, and meaningful—sometimes people just like to know you're thinking about them in the middle of a work day, even when you don't have the time to talk for hours.
2. Understand Each Other Schedules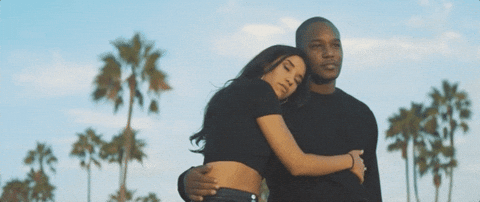 It's helpful to know when the other person is busy and when your partner is free, so that you can drop a text or make a call at the right time. You wouldn't want to disturb your partner when he/she is in the middle of class or halfway through a business meeting. 
Know the small and big events that are taking place or will take place in each other's life e.g. college exams, important business trips and meetings, job interviews and etc. This is especially essential when the both of you are living in different time zones.
3. Don't Overbook Your Visit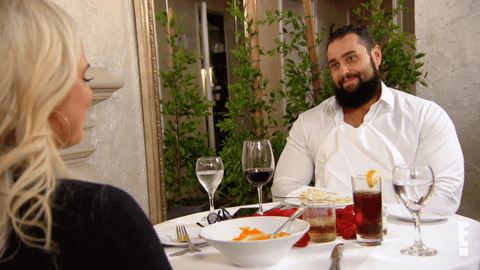 The most fun part of being in an LDR relationship is visiting a person you love in an exciting new city and creates a lot of opportunities to experience fresh things together. But don't overbook your stay. Try to spend the first day or two hanging out and taking it easy at home. Then spend the rest of your time going to fancy restaurants and seeing shows. It's better that way. 
4. Don't Expect Perfection Every Visit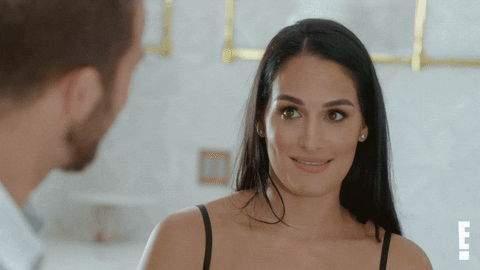 Remember when I said LDR is not all Disney-esque? This is it. It's inevitable that plans will get ruined because someone gets sick or your period will come at an expected time or you'll have a fight that takes up 60 percent of your time together. That's okay. 
It's the regular stuff that all couples deal with. So instead of getting grumpy that something lame happened, just deal with it as you would if you lived together. Otherwise, you're putting an unfair amount of pressure on yourselves
5. Avoid Codependency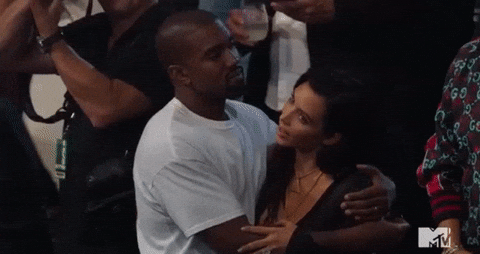 You are alone but you are not lonely, unless you choose to feel like it. You don't have to let your world revolve around your partner—you still have you, your friends and your family. Take this time apart to do more with your friends and family. Go to the gym more often. Get a new hobby. Binge-watch shows. There are plenty of things for you to do that doesn't involve your partner.