Alan Walker Collab With Sabrina Carpenter & Farruko for "On My Way"
The trio we never knew we needed
Norway born and bred Alan Walker has been one of the most constant EDM producers since breaking big in 2016 with mega-hit "Faded." The 21-year-old followed that up with a steady stream of dance hits and crossover-friendly collaborations, and eventually delivered his debut album in 2018. Different World only arrived in December, but Alan is already debuting out new music. He returns to the New Music Friday lineup this week with a banger called "On My Way." It features Sabrina Carpenter and heavy-hitter, Farruko.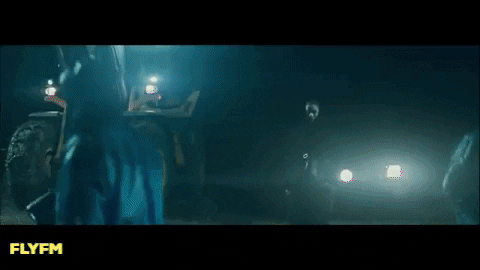 This trio is honestly a collaboration long awaited, Sabrina Carpenter was an artist from the Disney group and have now spread her wings doing solo music, true potential can be seen from the upcoming star. I do appreciate a track that was released alongside a music video where the protagonist is seen searching for some mysterious stones, leading her to make a very important discovery in order to save the planet.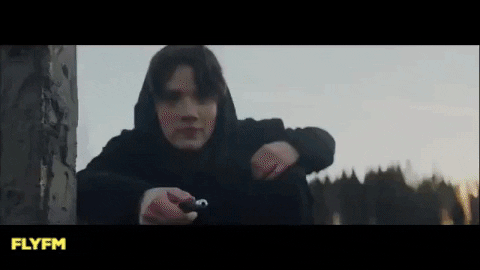 Farruko brings a Latin touch to the track, singing in Spanish about a relationship that ended when he decided to go away for the good of both parties, though the love is still alive.
"Having Sabrina Carpenter and Farruko join me on my new release is truly a great honor," the producer raves. "They are both hugely talented artists with their own personal attributes which complement the song perfectly."
It's hard to argue with that assessment. As with all Alan Walker anthems, this has a dreamy, otherworldly sound, but also manages to be distinctly on-trend thanks to Farruko's spitfire verse. The project really comes together with the elaborate video, which finds an archeology student on the hunt for an ancient relic. Watch it below.
Check out the video below.
Email

Studio Hotline


+603-7724 1144

Office


+603-7710 5022

Fax


+603-7710 7098

Address


Media Prima Audio, PH Floor, North Wing, Sri Pentas, Persiaran Bandar Utama, 47800, Petaling Jaya, Selangor Darul Ehsan.