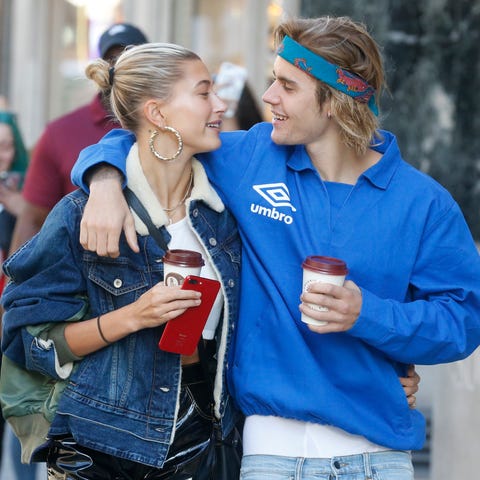 Image via Elle
After months of planning, Hailey and Justin Bieber have chosen the perfect location to say 'I Do' for the second time. A source tells E! News that the A-list pair intends to get married in front of their friends and family at the Montage Hotel's Palmetto Bluff location.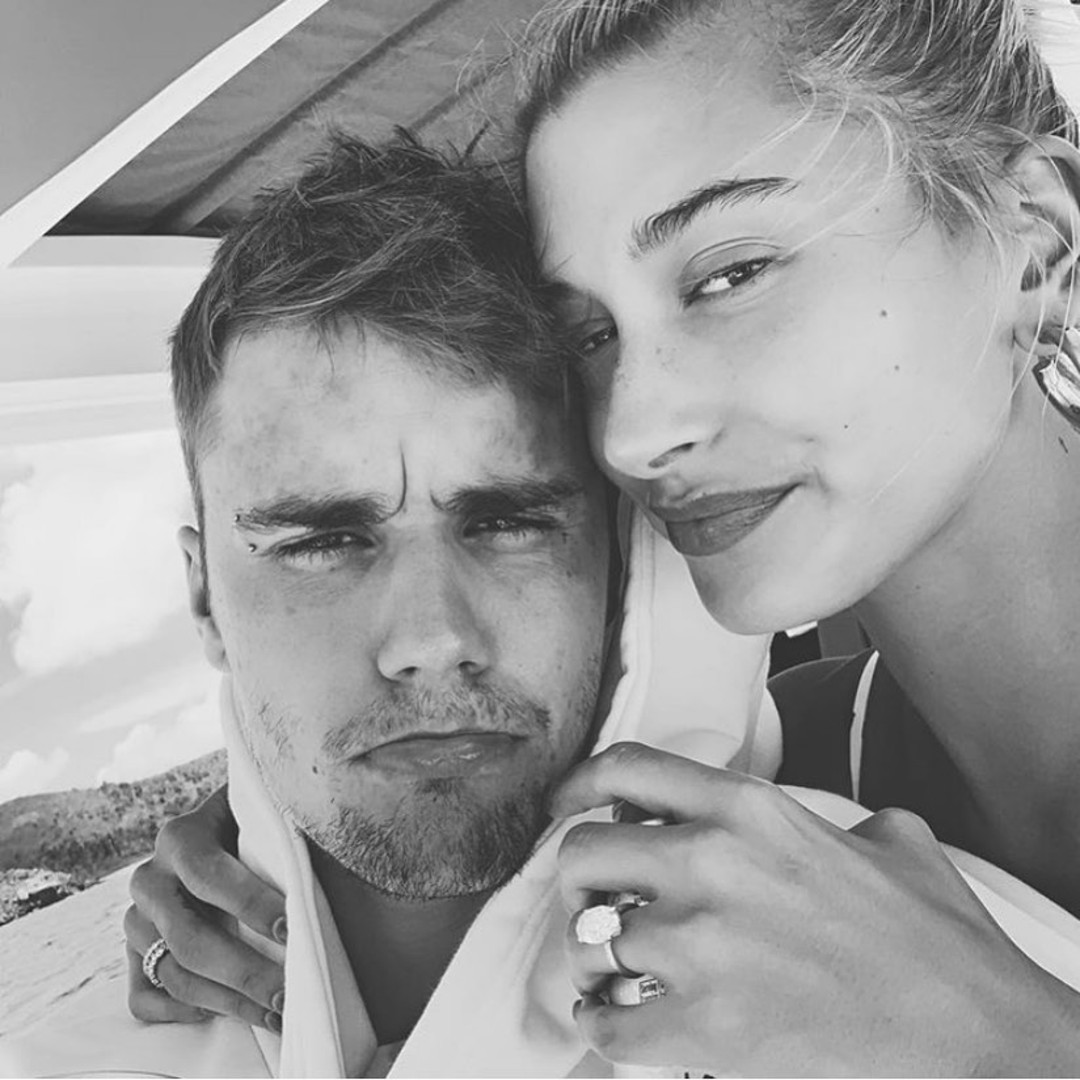 Image Via Justin Bieber Instagram
Even though the source says, "They changed their mind so many times," there is no going back now. Especially since they've sent out the save the dates, according to TMZ.
Image via Seventeen.com
Wedding planning was initially put on hold in January, after a source told E! News, "They bought a house and are trying to enjoy being newlyweds without the pressure of planning a big wedding. They want to do it at some point, but it's not the focus right now. They might surprise everyone and do something last minute, but at this point they aren't thinking too much about it. Justin is excited about music and creating again and that's great news for everyone around him."
Image via XcxWallpaper
But now they are more than ready for their big walk down the aisle, and we don't know who is more excited. Us or them?!
Image via People.com