The curtains have closed on the most recent Oscars award ceremony that left all of us shocked when the fish from Shark Tales slapped the zebra from Madagascar on stage for everyone to witness.
While that piece of controversy led to the skyrocketing of views for the Oscars amidst their tragic decline throughout the years, it wasn't the only noteworthy event that occurred.
Drive My Car, directed by Ryusuke Hamaguchi took home the golden statue for Best International Feature Film after reaping awards at several other film festivals prior to the Oscars.
Unanimously loved and immensely praised by critics and audiences alike, I was elated to receive the opportunity to attend a screening for this film.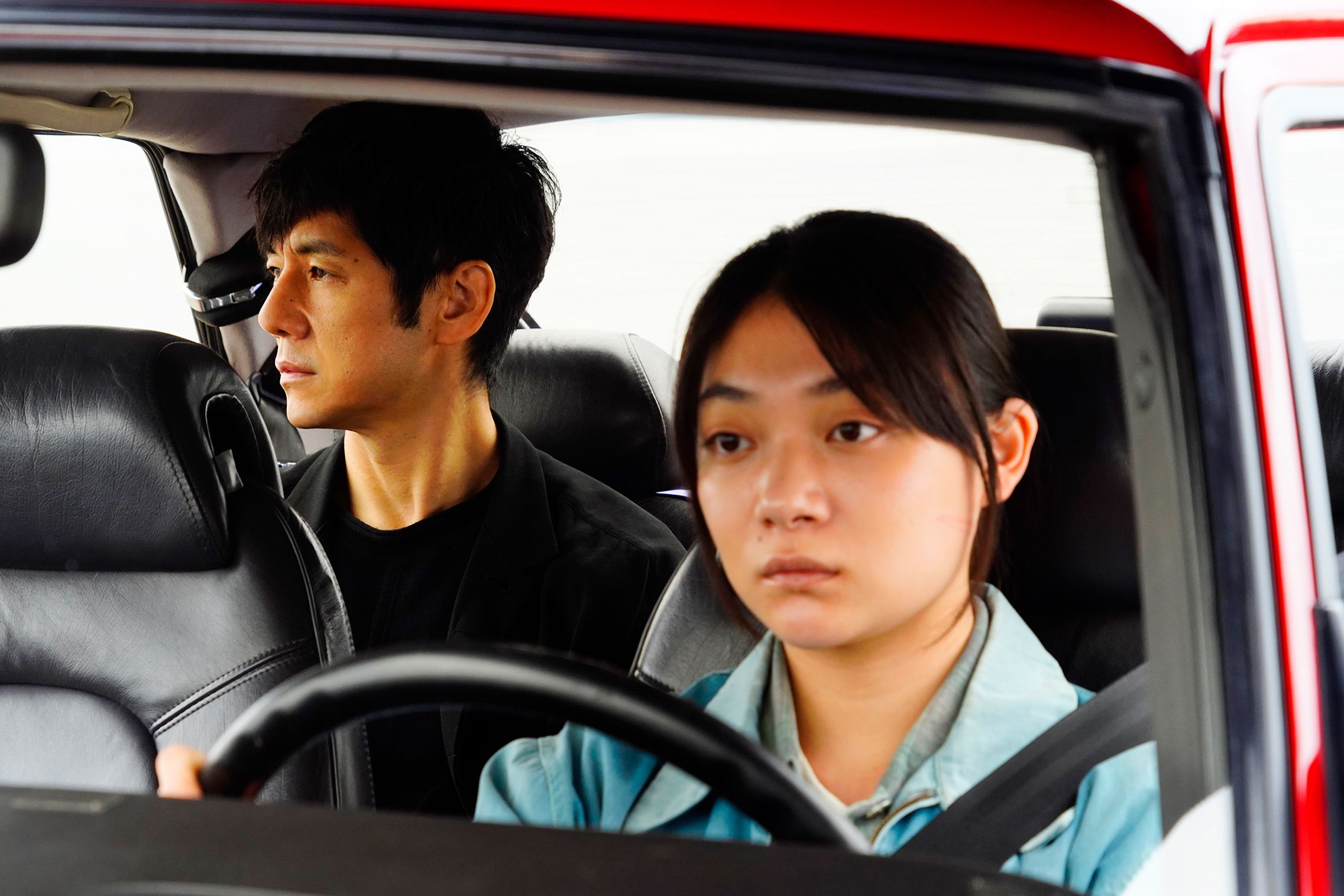 Drive My Car is described as a slow-burn character study following Yusuke Kafuku, an ageing, widowed director/actor reeling from the death of his wife.
He is then paired with a young chauffeur who is tasked to drive him around as…