Billboard
We have yet another quarantine song, from our fave eccentric singer songwriter Billie Eilish!
Highsnobeity
Billie Eilish and her brother Finneas O'Connell have been making the best of their time in quarantine. In an interview with Zane Lowe of Apple Music, Billie revealed that they've made a new song about her feelings during the COVID-19 quarantine.
Hot Lifestyle News
"It kinda hit a couple weeks ago," she began. "So, we been in the 'stu' which just means Finneas' basement, basically. And we actually, we wrote a whole song in its entirety. Like, an entire song, which is kind of rare for us and I really love it. It was exactly what I needed to say when we wrote it."
NME.com
Billie expressed that although she is mean to feel a certain way, she goes on to say that even with everything going on in the world, she likes the different vibe being in quarantine has brought on. She misses her loved ones but she genuinely appreciates the space and the time to grow as an individual.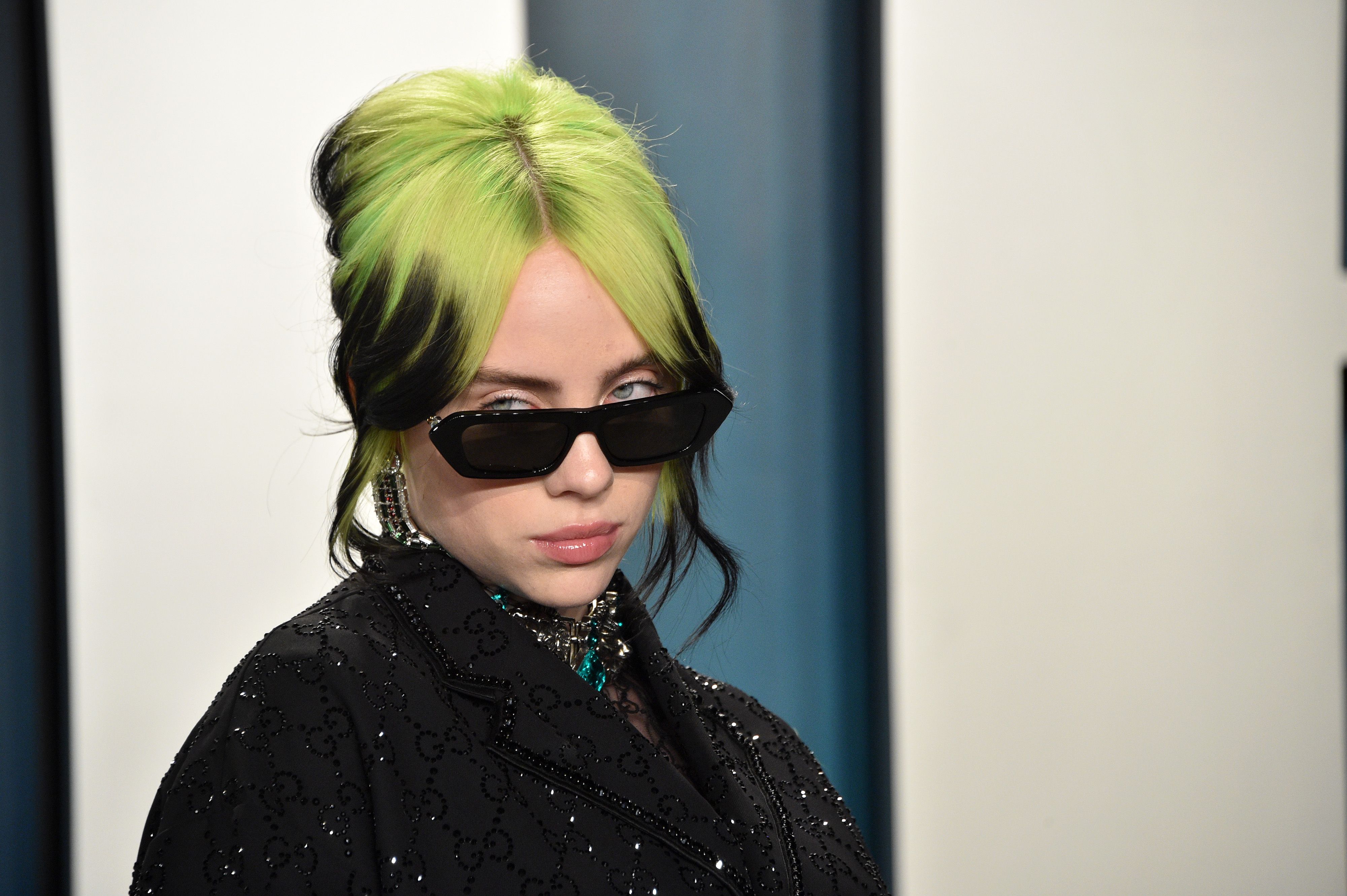 Seventeen Magazine
She wishes that her fans and people would use this time to grow instead of just reminiscing and wishing that they were with other people because this is a once in a lifetime occurrence.
Exclaim!
Release the song ASAP Billie!