BLACKPINK's Lisa Breaks Twitter Record For One Million Birthday Mentions
Happy birthday gorgeous!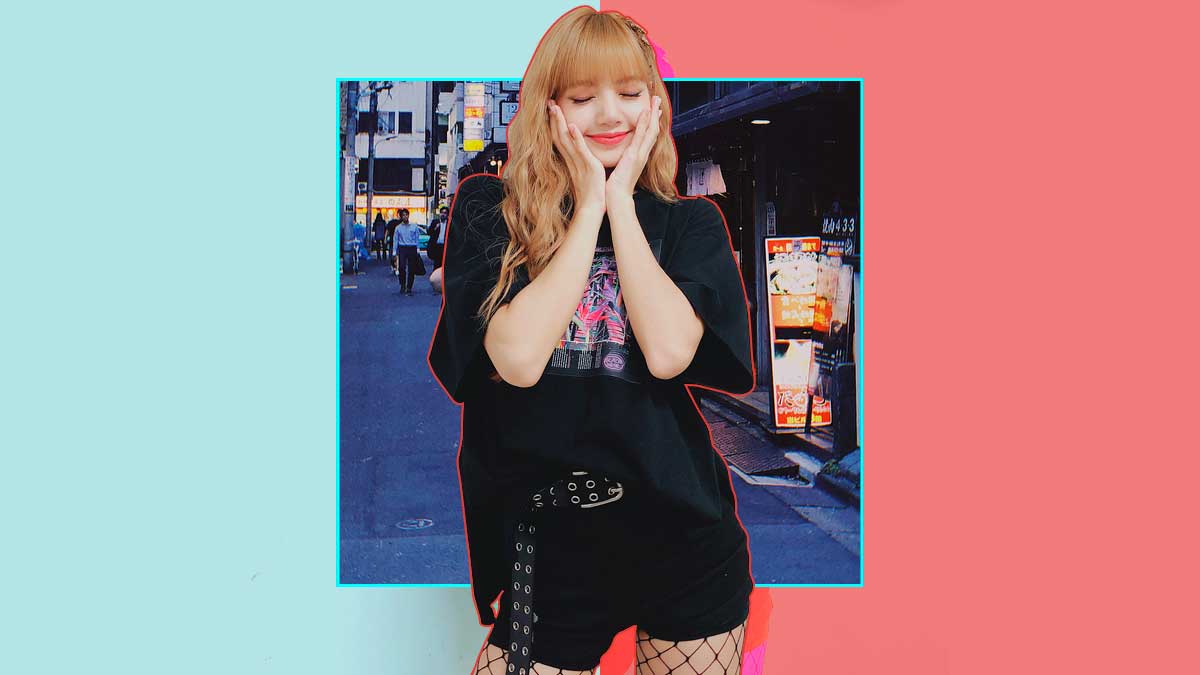 Happy Birthday BLACKPINK Lisa!
The youngest member of the group celebrates her 22nd birthday, today.
Not long ago, the singer became the highest followed female celebrity on social media Instagram. Now, Lisa has broken another social media record, fans were quick to wish her happy birthday on twitter under the hashtag #AceLalisaDay, and before it hit midnight Lisa's birthday shout out became the highest trending tweet on the social media platform.
In just one day the singer became the first ever female idol in history to reach ONE million twitter mentions!!
Check out a few of the fans birthday wishes!
"you will never have to lose yourself to win me over." this quote will always remind me of you, lisa ?

Happy birthday, superstar. may you always be happy and passionate about the things you like ⚡️#AceLalisaDay pic.twitter.com/xb0dk5lZRA

— jc (@kapsyon) March 26, 2019
It's Lili day? Happy birthday ???? Lili more birthday to come God bless?iloveyou ? your my bias forever ? enjoy your day?#AceLalisaDay pic.twitter.com/bOKEsjErAf

— Lililili?? (@SarahNalagon2) March 26, 2019
The "Swag Master" With Aura So Fierce On Stage.Rapping, Dance,Style And Great Confidence That Reflects In HER EYES.OUR ACE LILI HENCE CELEBRATING ACELALISADAY ?WISH YOU A VERY HAPPY BIRTHDAY.?ALWAYS STAY HAPPY AND HEALTHY.?
BLINKS ALWAYS LOVE YOU. #ACELISADAY #AceLalisaDay pic.twitter.com/vPWBC1Z2ZE

— La_la_lisa_inyourarea (@LInyourarea) March 26, 2019
people may not always understand you, but that's okay. you don't owe them anything anyway. ? continue to communicate through your art #AceLaLisaDay pic.twitter.com/hvJaip1W3q

— jc (@kapsyon) March 27, 2019
You are one of the most selfless person i know,my only wish for you is to sometimes put yourself before others. And keep being the bubbly baby doll that everyone adores and loves.Happiest birthday,my Lalisa.#AceLalisaDay pic.twitter.com/Ea3JJZOlGO

— りん (@ultlalisasm) March 26, 2019
Email

Studio Hotline


+603-7724 1144

Office


+603-7710 5022

Fax


+603-7710 7098

Address


Media Prima Audio, PH Floor, North Wing, Sri Pentas, Persiaran Bandar Utama, 47800, Petaling Jaya, Selangor Darul Ehsan.