2018 has been a tough year for love. As per usual, we've already had our fair share of celebrity breakups this year. As the year is coming to an end, we have to accept the fact that some of our favourite couples are no longer together. Brace yourselves as you scroll below to see the top celebrity duos who've broken up this year.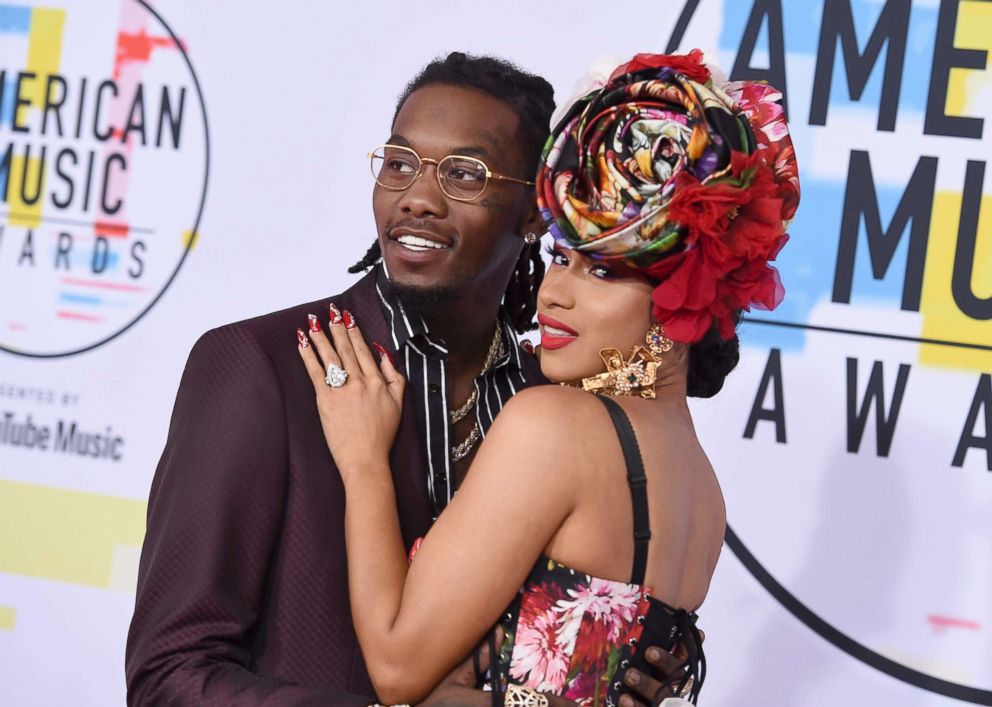 Cardi B & Offset (December 2018)
Rap's power couple has called it quits after one year of marriage. Cardi announced the news in a video she posted on Instagram on Dec. 4 explaining that she and Offset, who first began dating in February 2017 and welcomed daughter Kulture this past July, still have "a lot of love for each other." Cardi said that the split was "nobody's fault" — the two "just grew out of love."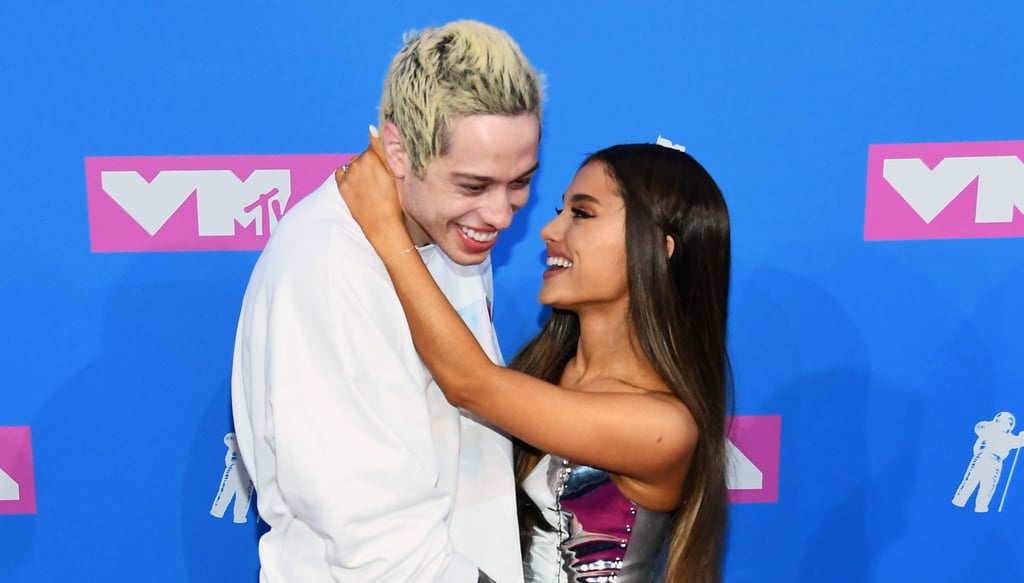 Ariana Grande & Pete Davidson (October 2018)
Ariana and Pete's whirlwind romance came to a halt in mid-October, four months after they became engaged. The two have been vocal about their relationship in the past, with Pete discussing their engagement on Saturday Night Live and Ariana recording a song named after him. They split after realizing "it was way too much too soon." It was also a hard hit for Ariana and could be one of the reason for their split as Ariana took some time to "heal and mend" following the sudden death of her ex Mac Miller.
G-Eazy & Halsey (October 2018)
In the end, Halsey and G-Eazy are going their separate ways — again. The music couple adorably showed off their romance for almost a year before announcing their split. The couple split in early July only to get back together in late August. But now things are over and out as they even unfollowed each other on social media. According to a source, "they just can't seem to get past their previous issues."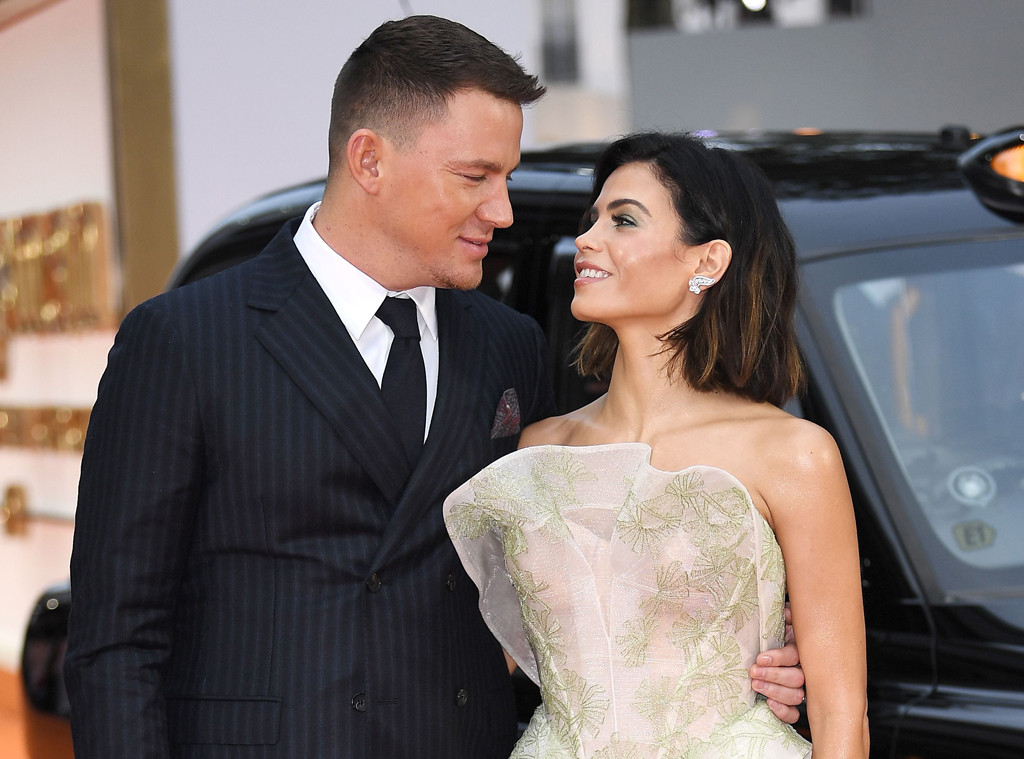 Channing Tatum & Jenna Dewan (April 2018)
The married couple caught everyone off guard earlier this year when they announced their separation. After dancing their way into each other's heart, the couple that were once held up as #relationshipgoals,has called it quits in April – after being together for 12 years and married for nine. As of now, it seems the exes and parents to their five-year-old Everly are moving on maturely. It's clear there's never been any animosity or hatred between them. Yet… *sobs
Kourtney Kardashian & Younes Bendjima (August 2018) 
Kourtney, 39, and her model boyfriend Younes Bendjima, 25, broke up in August after nearly two years of dating. The two have experienced a series of "ups and downs" since returning from their romantic getaway to Italy. They decided to take time apart but ultimately it led to a split – a messy one. Near the end of the relationship, the two weren't getting along and we guess, the age difference ultimately played a part.
Better luck next year, Hollywood?
Source: People