Can we even trust the people around us if scammers are everywhere? These tricksters aren't always the strange dark figures in the alley wearing a trench coat trying to sell you fake watches.
Sometimes they're your typical online job offers, or your everyday dating app catfishing.
Obviously, you have to be careful when meeting new people and look out for red flags to avoid becoming the next victim. Scammers work smart but thankfully, we live in the age of social media.
A netizen that goes by the username @hudanadiah_ uploaded a series of videos on her TikTok exposing a group of scammers at Resorts World Genting.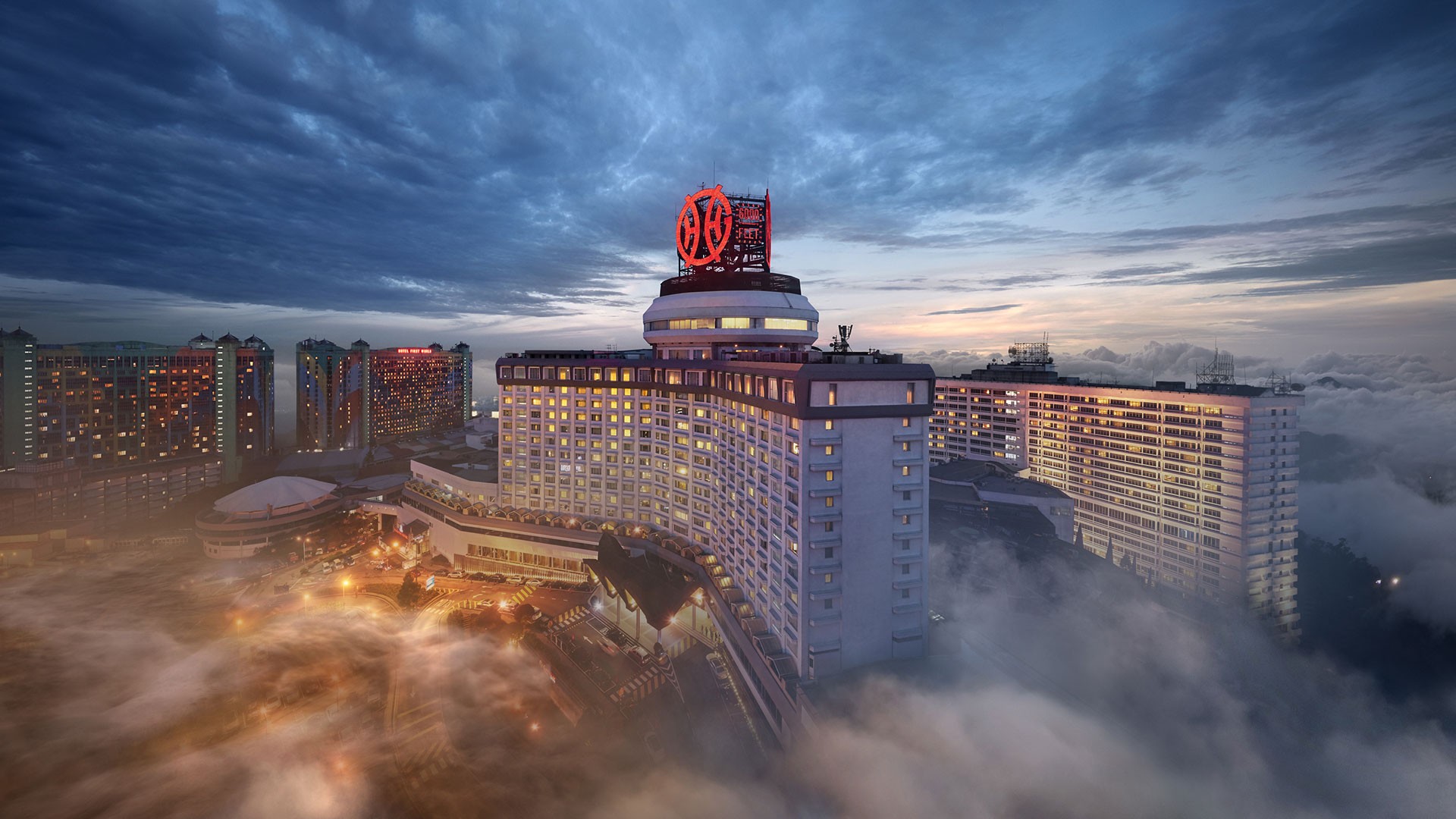 The first video went viral after gaining 1.2 million views, 61k likes and 1.3k comments. The third video also managed to gain 1 million views.
In the first video, the TikTok user showed a couple who…