Demi Lovato Joins Cast Of Will Ferrell's Netflix Movie "Eurovision"
Camp Rock Who?
Image via Narcity
Will Ferrell's upcoming Netflix comedy just got a major dose of star power thanks to Demi Lovato. The former Disney teen queen has officially joined the cast of Eurovision, which is inspired by the real-life European singing contest of the same.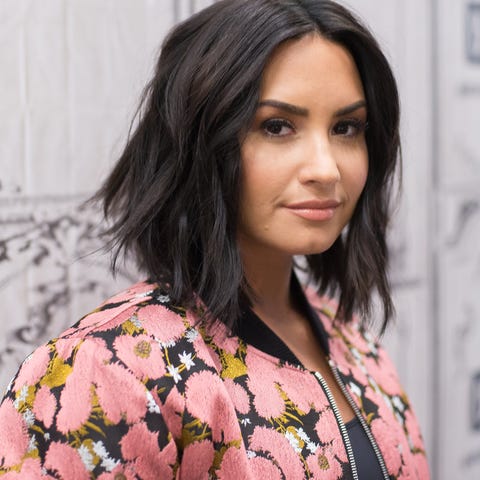 Image via Elle
After Demi was spotted on the project's U.K. set, Will took to Instagram to announce the news. Holding a cake he claimed to have made "from scratch," the comedian wished Eurovision's latest star a very happy birthday. (Yes, Demi turned 27 yesterday.)
Eurovision, an upcoming Netflix film starring Will Ferrell, Rachel McAdams and Pierce Brosnan. The David Dobkin-directed comedy is based on the famous Eurovision Song Contest, an annual song competition.
Image via Wiwibloggs
"We want to make a very special announcement about a brand-new cast member, and it just happens to be her birthday today," Ferrell said. "I made her this wonderful cake from scratch. So happy birthday! Yay!"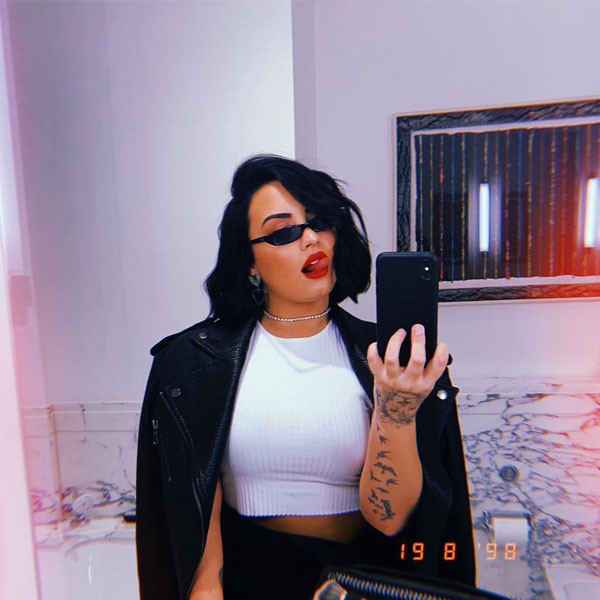 Image via E News!
The clip then cut to Lovato blowing out birthday candles next to a Eurovision film slate.
"y'all, Will Ferrell made me a cake…from scratch. It looks completely professional and store bought so I'm not at all suspicious that he baked it himself in all of his free time #netflixisajoke #eurovisionmovie," she captioned the Instagram post.
Watch the announcement below:
Email

Studio Hotline


+603-7724 1144

Office


+603-7710 5022

Fax


+603-7710 7098

Address


Media Prima Audio, PH Floor, North Wing, Sri Pentas, Persiaran Bandar Utama, 47800, Petaling Jaya, Selangor Darul Ehsan.