Elon musk might have knocked his head hard, The SpaceX and Tesla CEO, dropped a surprise on his Twitter today, with a full-fledged, auto-tuned rap song about a popular gorilla-turned-meme, 'Harambe,' that died 3 years ago. The song was released under the fictional rap label "Emo G" and shared on Soundcloud.
Could this be in conjunction to April fools? If so, then this is one pretty good joke.
Emo G Recordshttps://t.co/zsuB2NDl48 pic.twitter.com/anVkKeFMGr

— Elon Musk (@elonmusk) March 30, 2019
Having his song on the music sharing website would technically (and unfortunately) make him a Soundcloud rapper. And if you've heard it by now…it's safe to say that we won't be seeing him headlining for Coachella any time soon. But on the other hand the song has been streamed almost 600,000 times, as of right now.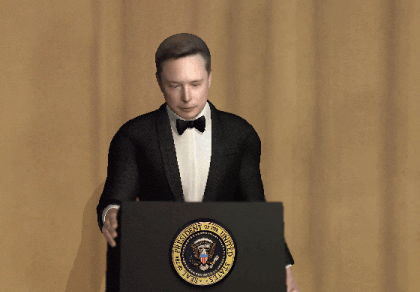 The Space X boss also said on his twitter "I'm disappointed that my record label failed." adding another tweet soon, after defending his craft "This might be my finest work." Musk's relating tweets also suggest the song was co-written by Caroline Polachek and emoji artist Yung Jake, and produced by BloodPop.
The 1: 56 second track is a catchy tribute to Harambe, the gorilla who became popular in 2016, after he was killed in the Cincinnati Zoo, while dragging a three-year-old boy who climbed into his enclosure. Many were heartbroken for the loss and felt his death was unfair.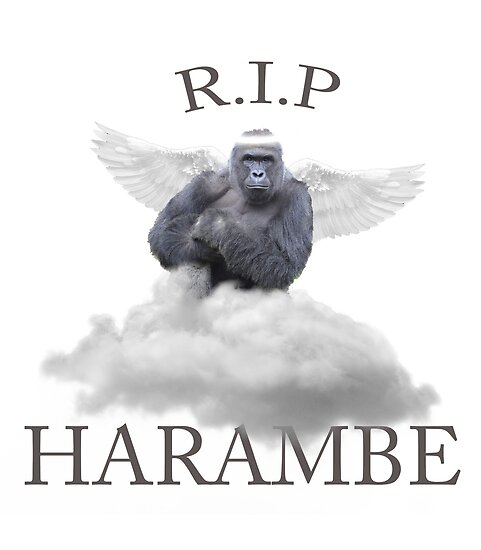 What we think about the song? It's pretty obvious that we won't be seeing this on the Billboard chart, but this will probably make it to the most trending list of 2019. I mean Space X Ceo makes a rap video and tributes Harambe? Hey, it's not the worst thing we've seen and we would still jam to it for fun sake. So yeah, we're all for it. It's also a great way to start April fools!