"Can you introduce me as Joker?"
There's no doubt about it, Joaquin Phoenix's portrayal as the Clown Prince of Crime was historical. He won multiple awards for his take on the Harlequin of Hate including the Academy Award for "Best Actor", the BAFTA Award for "Best Actor in a Leading Role", and the Golden Globe Award for "Best Actor – Motion Picture Drama". The 2019 movie itself has won a total of 96 awards from the 144 categories it was nominated in. So… it wouldn't be a surprise if the movie was picked up for a sequel, no? As it turns out…
View this post on Instagram
In a rather odd place to confirm this detail, an excerpt from The Hollywood Reporter's "Power Lawyers 2021: Hollywood's Top 100 Attorneys" list under lawyer Warren Dern reads:
"Todd Phillips struck a deal to co-write the next Joker installment,"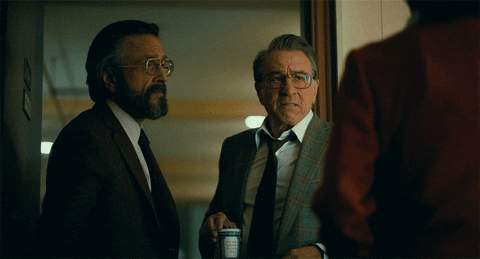 Back in November 2019, media outlets reported that a Joker sequel deal was sealed, but Todd Phillips himself quickly shut them down, saying that the reports had "jumped the gun". Instead, he admitted that both himself and Phoenix had "been talking about a sequel since week two of shooting because it's a fun thing to talk about." So… we probably shouldn't get ahead of ourselves this time too? The studio has yet to confirm any details, much less if Phoenix would be up for playing the titular character once more.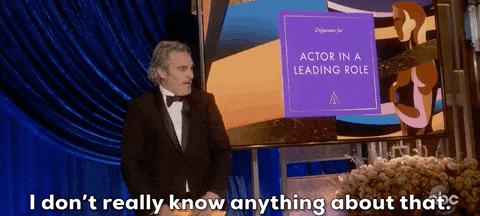 As one of DC's standout villains, the character of the Joker has been brought to life through many different animations and actor portrayals. This, of course, has led to comparisons between the portrayals, begging the question, "Who played 'Joker' best?". I prefer to see it as not dissimilar to looking through a kaleidoscope: every twist is a different take on the same subject. Most notably, Jack Nicholson's 1989 role and the late Heathledger's 2008 role are often brought up. Where Nicholson was great at flitting between serious, sad, and comedic all within the same beat, Ledger's Joker was a true psychopath – with no rhyme or reason for his insanity-fueled actions. But Phoenix, however, brought a new take on a well-worn character that few were expecting. Ledger was "a harbinger of chaos" while Phoenix was (as very aptly described by Screenrant) "the product of a modern society and its callous treatment of mental illness."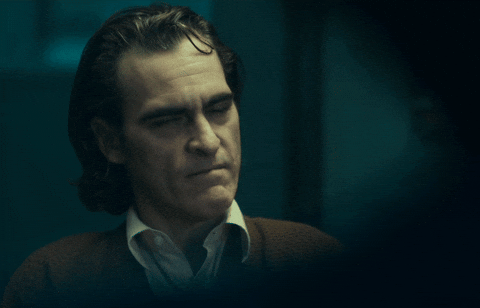 Would you be vying for Phoenix to reprise his role?
*Cover image credits: @jokermovie