Will Andrew Garfield reprise his role as Spidey in 'Spiderman: No Way Home'? Well…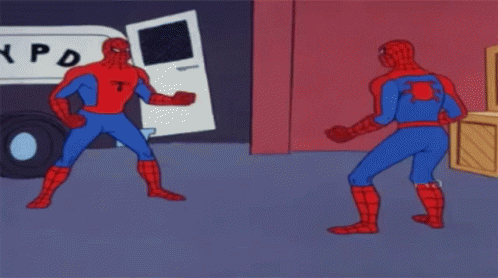 Okay so, in a sitdown with Access recently, Andrew Garfield – who played the titular web-slinger in two Amazing Spider-Man films from 2012 to 2014 – spectacularly fumbled over his words when asked if he would be making a return as Peter Parker.
"I, of course, you know, I've heard all the rumors of everything, and to be frank, I think it's a really cool idea. But like, as a fan, just as a pure fan, to have like … Yeah, it's a really cool idea," Garfield noted. "But, yeah, as I've said previously, it's not something that I, you know, I don't — God, I hate being given the responsibility of disappointing people. But, yeah, no. It's not something that I've been asked about [by Marvel Studios] or anything like that, but, you know, never say never."
This obviously had fans going…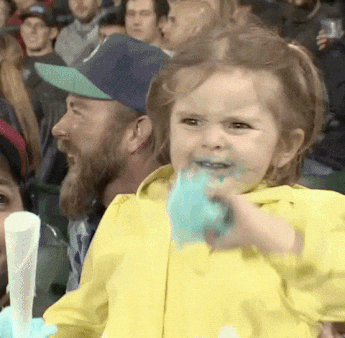 After all, the thought of 'No Way Home' featuring all three Spider-Men (O.G. Toby McGuire included) has been so hyped about that even if it wasn't in their initial plans, it should very well be by now. BUT! Woe is me…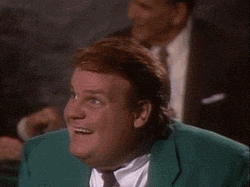 Garfield has now come out to sorta (?) deny that he's going to be in the movie. Speaking to MTV's Josh Horowitz on his 'Happy Sad Confused' podcast, the 37-year-old American-British actor said:
"I see how often Spider-Man is trending and it's like people freaking out. And I'm just like, 'guys, guys, guys' — I wish I could just be able to speak to everyone and say, 'I recommend that you chill.' I can't speak to anything except for myself… I ain't got a call."
So… it's not a flat out no? Well, when pushed, Garfield didn't hold back.
"I did not get a call. Listen, I would've gotten a call by now. That's all I'm saying. I don't want to ruin anything [potentially happening] … maybe they're going to call me and say, 'Hey people want this.' Maybe they're doing some market research."
The Hollywood Reporter has dubbed this a "strong denial" but also notes the many, many instances that will forever be reasons for us to believe that Garfield will in fact stand beside Tom Holland in the upcoming movie –
1. Jamie Foxx (who will return as Electro, a villain from Garfield's 'The Amazing Spider-Man 2') posted a picture of the three Spider-Men together before quickly deleting it.
2. William Spencer, Garfield's stunt double from 'Amazing Spider-Man' was seen on the set of 'No Way Home', per an Instagram post that Spencer has since deleted.
Honestly, at this point, I can't take having my expectations raised only to be dashed again and again, and again. Here's what I say to all this…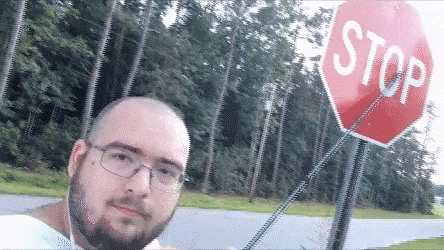 We're just going to have to wait until 'Spiderman: No Way Home' drops December 17th.
https://www.flyfm.com.my/flycelebrity-boycottspiderman-was-an-accident-heres-why-tom-holland-was-wrongly-cancelled/
*Cover image credits: @spidermanmovie / @artoftimetravel