Billie Eilish Just Made A TikTok And It's A Must Follow!
We need more of this please and thank you!
WWD
Let's get the weekend vibes flowing in early and you can thank Billie Eilish attempting to fit a ukulele head in her mouth!
News Break
TikTok has become one of the biggest platforms since the world began battling the pandemic from their homes, and one singer we wished always had an account was Billie Eilish, and we're happy to say your dream has come true.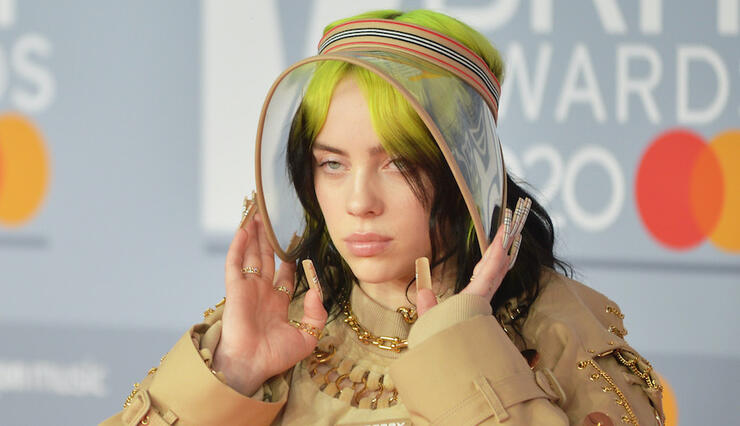 iHeart Radio
Yup, Billie is finally on the video-sharing social networking service and even though she has only posted two videos so far, they're already both that will have you cracking up. The singer joined the app only a few days ago, and she already has almost five million followers.
And then, of course, there's the ukulele vid, we still don't know how she did it!
So yeah, Billie is two videos in and is already becoming a must follow for fans. We'll be keeping a close eye on more hilarious Billie moments!
Email

Studio Hotline


+603-7724 1144

Office


+603-7710 5022

Fax


+603-7710 7098

Address


Media Prima Audio, PH Floor, North Wing, Sri Pentas, Persiaran Bandar Utama, 47800, Petaling Jaya, Selangor Darul Ehsan.