Once again, we're going to have to reiterate this:
ALWAYS  ?  CHECK  ? YOUR  ?  SOURCES  ?
'Black Panther' star, Letitia Wright (who plays Shuri, the genius younger sister to the late Chadwick Boseman's King T'Challa), failed to do so when she found herself on the receiving end of a tonne of criticism when she reposted a video that was spreading dangerous misinformation (and thus creating more alarm) about the recent COVID-19 vaccines.
View this post on Instagram
The 27-year-old Guyanese-British actress had initially shared a 69-minute video from Youtube on her Twitter account from the Youtube channel, "On The Table". The video heavily criticised the legitimacy of the COVID-19 vaccine, on top of accusing China of spreading the virus. It also featured scepticism of climate change and had comments that were deemed transphobic. In her caption, the actress simply shared the video with the prayer hands emoji. However, it was deleted not long after. The video was also removed from Youtube for violating its terms of service.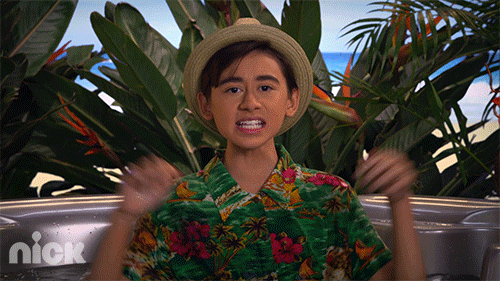 On December 4th, Wright responded to the backlash by tweeting:
"My intention was not to hurt anyone, my ONLY intention of posting the video was it raised my concerns with what the vaccine contains and what we are putting in our bodies . . . Nothing else."
However, people have not taken her misstep lightly. After all, with how fast (and drastically) our lives have changed in the face of COVID-19, it is imperative to only share verified, reputable information.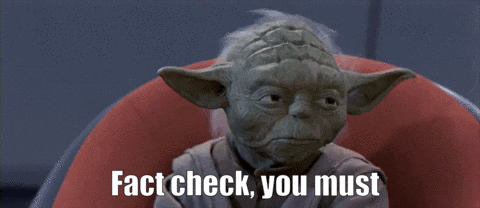 And while she initially responded to the backlash with…
"If you don't conform to popular opinions. but ask questions and think for yourself….you get cancelled."
It seems like Wright has taken the issue into her own hands and removed herself from social media. Both her Twitter account and Instagram account (with other 2.1m followers) have been deleted.
Even Wright's fellow MCU star, Donald Frank Cheadle Jr (better known as Don Cheadle) – who plays 'War Machine' in the MCU –  responded to Wright's post after being tagged in the conversation. Despite initially not being aware of what Wright had posted (since her tweet was deleted), he eventually found out and responded:
"Just scrolled through. hot garbage. every time i stopped and listened, he and everything he said sounded crazy and f***** up. i would never defend anybody posting this. but i still won't throw her away over it. the rest i'll take off twitter. had no idea."
*Cover Image credits: Instagram