BLINKs. better get to stretching as it's very possible that Lisa's solo album is coming real soon!
Fans of the K-Pop girl group have been blessed over the past few months; not only did BLACKPINK  actively promote 'The Album', they even held an online concert dubbed 'The Show'. As a group, the girls were appointed Goodwill Ambassadors for a very important campaign. On an individual level, member Rosé smashed records with her first-ever solo project, Jennie achieved her dream of being a fashion editor for Vogue Korea, Jisoo has been busy with her first fixed role as a lead actress in the upcoming JTBC drama 'Snowdrop' and now! Sources are stating that Lisa will be making her solo debut this coming June!
View this post on Instagram
An official from the group's label, YG Entertainment, told the Korea Herald in a recent audio interview:
"Lisa is still working hard (on the album),"
But declined to confirm nor deny the rumours that have been circulating for months with regards to the release date for Lisa's album, stating that schedules will be announced through an official notice by the label and the singer. Lisa's solo debut is a much-awaited one by fans, as she continues to release her dance films via her personal YouTube channel. The talented singer and dancer is also currently one of the mentors on season 3 of the Youth With You series.
View this post on Instagram
Her other girl group members Jennie released her single Solo in 2018 and she achieved a true milestone, with the music video surpassing 650 million views! Rosé's solo album –R-, with the title chart-topping track On The Ground saw the song debut at number 70 on the US Billboard Hot 100, becoming the highest-charting song by a Korean female soloist in the US.
One thing's for sure these girls are busy, busy, busy but they always deliver!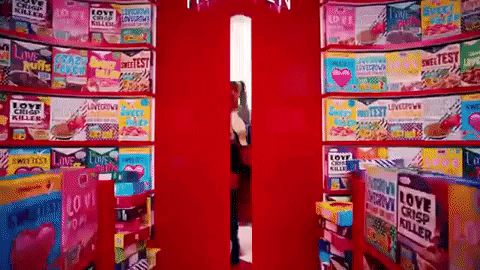 So hold on BLINKS!