BTS Confirmed To Return To 'The Late Show With Stephen Colbert' On…
The boy group has other upcoming performances which include the 2021 Billboard Music Awards!
K-pop boy band BTS will be making a return to The Late Show with Stephen Colbert on May 25, after 2 years since their first appearance.
FYI. @BTS_twt returns to A Late Show next Tuesday! #BTSonLSSC pic.twitter.com/HutKF8GTXt

— A Late Show (@colbertlateshow) May 20, 2021
BTS previously appeared on the late-night American talk show in May 2019, performing their hit Boy With Luv. At the time, the group made their appearance in person, however, while their return is expected to take place virtually due to the ongoing COVID-19 pandemic.
.@BTS_twt is BACK on A Late Show next Tuesday! What song do you think they will perform? #BTSonLSSC pic.twitter.com/eD6fxTrJSo

— A Late Show (@colbertlateshow) May 20, 2021
The news was announced on the show's Twitter account on Friday. It hinted that the group would be performing on the show, perhaps their new English-language single Butter!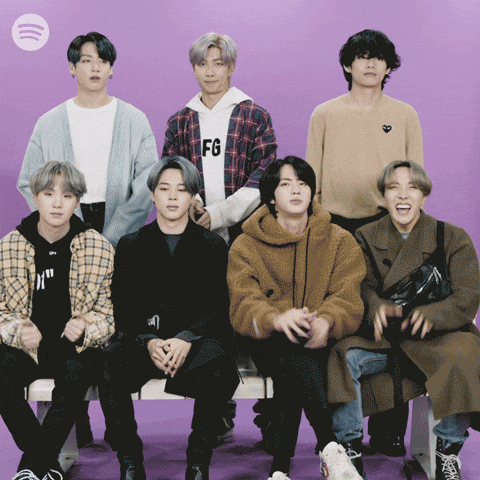 BTS has got their schedules filled to the brim with other projects and upcoming performances include the Billboard Music Awards on May 23 and it was also recently announced that they will kick off the 2021 "Good Morning America" Summer Concert Series through a virtual performance.
*Cover image credits: Instagram @bts.bighitofficial
Email

Studio Hotline


+603-7724 1144

Office


+603-7710 5022

Fax


+603-7710 7098

Address


Media Prima Audio, PH Floor, North Wing, Sri Pentas, Persiaran Bandar Utama, 47800, Petaling Jaya, Selangor Darul Ehsan.