Chinese filmmaker Chloé Zhao has made history at the Oscars to be the first woman of colour and of Asian descent to win 'Best Director' at The Academy Awards. The "Nomadland" director is only the second female to win the award, the first being Kathryn Bigelow who won for "Hurt Locker".
View this post on Instagram
To add to history, this year was also the first time two females were nominated for the award, Zhao and Emerald Fennell, the director of "Promising Young Women".
This win for Zhao is more than just an award for the 39-year-old filmmaker, but also provides hope and promise that there will be more females represented in the said category. This is because, in the Oscar's 93-year history, only seven women have been nominated, including Zhao and Fennell. The others were Lina Wertmüller ("Seven Beauties"), Jane Campion ("The Piano"), Sofia Coppola ("Lost in Translation") and Bigelow.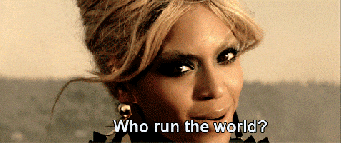 "This is for anyone who has the faith and the courage to hold out to the goodness in themselves and to hold out to the goodness in each other, no matter how difficult it is to do that," she said in her acceptance speech. "You inspire me to keep going."
Which Movie, Actor & Actress Ruled 2020? All The Oscar Winners From The 2021 Academy Awards
Another addition to history is the fact that this year is also the first time two Asian directors were nominated in the same year. The other nomination was Lee Isaac Chung's "Minari". Zhao's success was immediately celebrated by other creatives in the industry. Among them was actress Sandra Oh.
Congratulations Chloé Zhao for Best Director! @nomadland Yes may we have faith in the goodness in ourselves and others ❤️

— Sandra Oh (@IamSandraOh) April 26, 2021
Lulu Wang, the director of "The Farewell" also showed her respect and appreciation.
She nailed it. The whole thing. Like I said, a class act. Congratulations Chloe Zhao, a most deserving winner. Let's go!

— Lulu Wang (@thumbelulu) April 26, 2021
Other Asians who've won at the Oscars include Youn Yuh-Jung, and she's the first Korean to win Best Supporting Actress!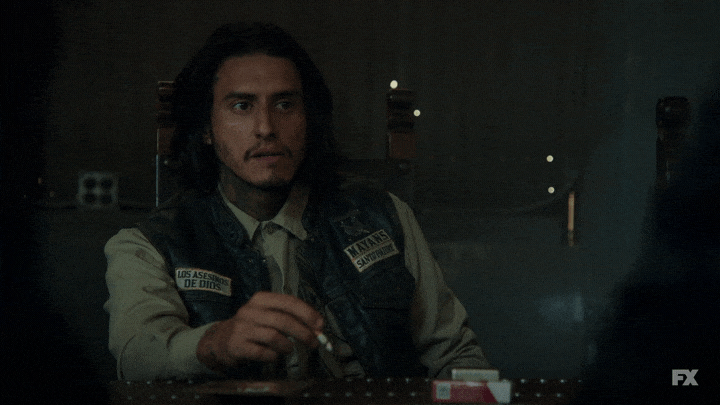 We're proud of Zhao and other Asian representatives at the Oscars. May their success be a guide to everyone and especially women that you can achieve anything as long as you put the work into it!

*Cover image credit: AMPAS/ABC / Joshua James Richards