Not only are we getting a THIRD instalment of the popular 'Rocky' spinoff 'Creed', but a wildly familiar face is also going to be directing the movie – Michael B. Jordan. This, on top of the reprise of his role as Adonis 'Donnie' Johnson, will see Jordan joining the ranks of fellow actor-turned-director Sylvester Stallone – without whom there would be no 'Rocky' nor 'Creed'. While Jordan himself has not yet addressed the possibility of a follow up to 'Creed 2', it was his co-star Tessa Thompson ('Thor', 'Sylvie's Love') who confirmed that there will be a 'Creed 3' with Jordan as director.
View this post on Instagram
While promoting 'Sylvie's Love' in a sit down with MTV News, Thompson was asked what she thought of Jordan's title of 2020's 'Sexiest Man Alive'. While joking that she's going to pretend that he wasn't awarded the title, she revealed that she plans on giving him a hard time about it with pranks and jokes – while on the set of 'Creed 3'.
"He is directing the next Creed. It's going to be ammo, I think, for me, when he is engaging with me as a director. I'm just going to tell him to dial down the sexiness."
She went on to joke that she  didn't "know if he'll still be the Sexiest Man Alive in six months." Jokes aside, Thompson – who plays Bianca Taylor (a singer and girlfriend to Jordan's character) – shared her elation and pride over Jordan's achievements. Stallone passed the torch over to the 33-year-old 'Black Panther' actor in 'Creed 2', bidding farewell to his 'Rocky' character after over 40 years.
View this post on Instagram
The 'Creed' series is both a spin-off and a continuation of the iconic Rocky franchise. It follows the life of the illegitimate son of Rocky Balboa's enemy-turned-friend Apollo Creed. And how soon can fans of the 'Rocky' franchise (comprising of seven different sequels and spinoffs) expect to see if Jordan will have the same magic that Stallone breathed into the movies? While we don't have an exact date, Thompson shared that they were "not gonna make it until later in the year".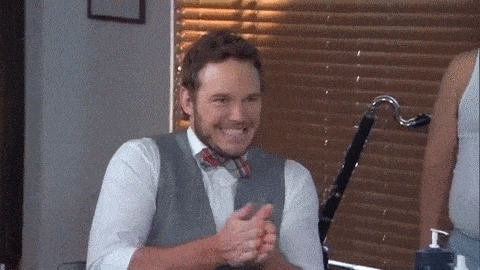 According to Thompson, filming for 'Creed 3' will begin "very soon" and we cannot wait!
*Cover image credits: Instagram