We don't like the sound of this…
Gal Gadot has confirmed anonymous reports that director Joss Wheldon 'threatened' her career during the reshooting of DC's Justice League.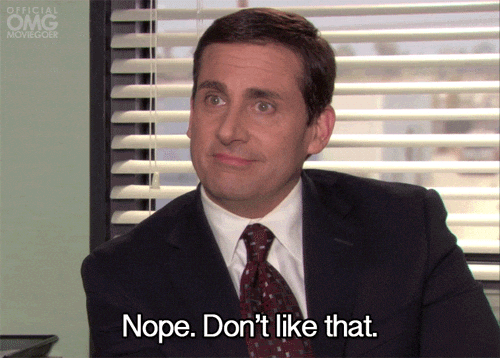 "He kind of threatened my career and said if I did something, he would make my career miserable and I just took care of it instead," Gadot informed in a new interview with Israeli news outlet N12.
News outlets have reached out for comment to Whedon's reps, who to date have remained publicly silent about the allegations.
View this post on Instagram
Gadot told the Los Angeles Times back in December:
"I wasn't there with the guys when they shot with Joss Whedon — I had my own experience with him, which wasn't the best one, but I took care of it there and when it happened. I took it to the higher-ups and they took care of it. But I'm happy for Ray to go up and say his truth."
Previously, Joss Whedon, whose growing list of controversies only seems to only get longer and longer. Whedon, who stepped in for Zack Snyder when he went through a deeply personal, heartbreaking loss is now regarded as the man who single-handedly ruined what was meant to be one of the most epic movies of modern times ('Justice League', circa 2017). How did it all go so wrong? Well, it could have something to do with the fact that Whedon is, apparently, an abusive director.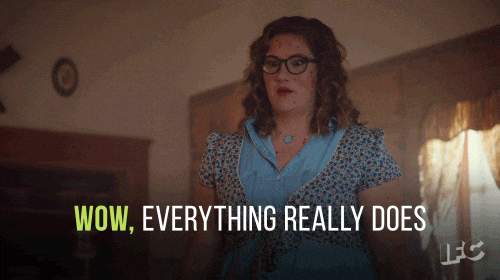 Some time ago, Charisma Carpenter of 'Buffy the Vampire Slayer' fame, came forward with her truth, which includes traumatising accounts of events that centred around Whedon's treatment of her. Other than confirming a long-time rumour that Whedon had called her "fat" when she was four months pregnant, Carpenter accused him of having "created toxic and hostile work environments." Carpenter's statement corroborated what 'Justice League' actor, Ray Fisher – who embodies the character 'Cyborg' in 'Justice League' – said about Whedon, who he publically called "gross" and "abusive".
Joss Wheadon's on-set treatment of the cast and crew of Justice League was gross, abusive, unprofessional, and completely unacceptable.

He was enabled, in many ways, by Geoff Johns and Jon Berg.

Accountability>Entertainment

— Ray Fisher (@ray8fisher) July 1, 2020
As it turns out, Fisher was not the only one who faced abuse at the hands of the director during filming. 'Wonder Woman' Gal Gadot was also apparently verbally abused by the 56-year-old. In a recent story by The Hollywood Reporter, unnamed sources – only referred to as "a knowledgeable source" – said Gadot faced issues with the direction that Whedon's version of 'Justice League' was taking her character. According to them, Gadot had "issues about her character being more aggressive than her character in 'Wonder Woman'. She wanted to make the character flow from one movie to the next."
View this post on Instagram
However, the moment that stands out the most was when Gadot's career was threatened. Apparently, Whedon had tried to get Gadot to record lines she did not agree with, after which he "threatened to harm Gadot's career and disparaged 'Wonder Woman' director Patty Jenkins".  Fisher doesn't go into detail about the event, but THR was told that a witness to the incident informed investigators:
"Joss was bragging that he's had it out with Gal. He told her he's the writer and she's going to shut up and say the lines and he can make her look incredibly stupid in this movie."
View this post on Instagram
Gadot has since released a statement, responding with:
"I had my issues with [Whedon] and Warner Bros. handled it in a timely manner."
*Cover image credits: Instagram @galgadot Stewart Cook/REX/Shutterstock