Rolling Stones has described them as "K-pop kings and queens".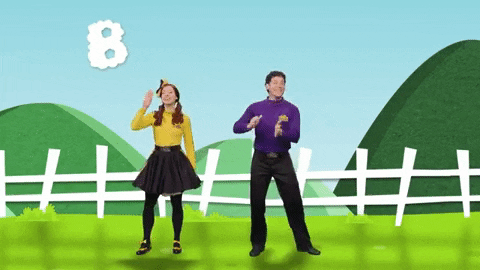 And rightfully so! Both groups have had a monumental year in terms of music releases, having broken record after record with each new release this year. The American pop culture magazine didn't fail to notice the groups – adding them onto their list of 'The 50 Best Songs of 2020'.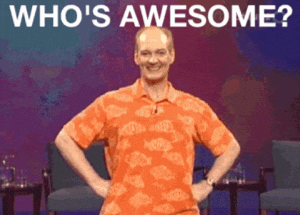 Let's get into it, shall we? At number 13 is none other than BLACKPINK, who released their star-studded first full-length album, 'The Album'.
View this post on Instagram
Rolling Stones describes the group as:
"The Korean girl-group queens make their power move on the American airwaves, with a big assist from Selena Gomez and co-writer Ariana Grande. It's a libidinal boombox boast built to jump like a playground chant, rolling out an ice cream truck's worth of [suggestively] charged dessert metaphors. It's in the grand tradition of 'I Want Candy' or 'Pour Some Sugar on Me,' with the ladies bragging, 'Coldest with the kiss so he call me ice cream!'"
And at number 7 is – you guessed it – BTS.
View this post on Instagram
The website writes of them:
"The Bulletproof Boy Scouts make a little more history with their first U.S. Number One — a new milestone for K-pop — as well as their first English-language hit. Yet it's unmistakably the sound of BTS, tapping into the spirit of Eighties disco. They zoom through the stars in 'Dynamite.' All seven of them show off, though Jungkook takes the spotlight when he yells, 'Cup of milk, let's rock and roll/King Kong, kick the drum/Rolling on like a Rolling Stone!'"
This isn't BTSs' first time on a Rolling Stone list, having also been featured on their list of 'The 50 Best Albums of 2020' for 'Map of the Soul: 7.' The album earned them the 16th spot on the list. They've also been mentioned in the brand's list for the '"75 Greatest Boy Band Songs of All Time.'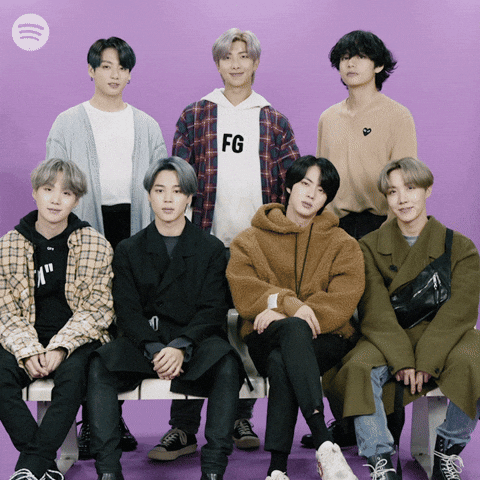 Topping the list this year is Cardi B (feat. Megan Thee Stallion) for 'WAP', followed by Bob Dylan's 'Key West (Philosopher Pirate)' and Christine and the Queens, 'People, I've Been Sad'. Also on the list is The Weeknd for 'Blinding Lights', Taylor Swift for 'August' and Dua Lipa for 'Don't Start Now'.
*Cover image credit: Instagram / @rollingstone