To say that Malaysian actor Henry Golding was "super psyched" to unbox an action figure modelled after him would be an understatement! Upon receiving the action figure, designed and released in conjunction with his role in the upcoming movie, 'Snake Eyes: G.I. Joe Origins', the 34-year-old (who recently welcomed his first child!) took to Instagram to share with his fans.
View this post on Instagram
As soon as he picks up the figurine, he exclaims:
"Ooooooohhhh!!!! Dayuuummmmmm! Holy smokes!! Holy-moly, that's my face! They've got the beard down too!"
As he takes the figure out of the box, he continues to appreciate the details in the figure. I shouldn't have to say it (because it's already hella obvious), but it's pretty dope. The man clearly can't believe what he's seeing and holding, but can you blame him? He's got his own action figure!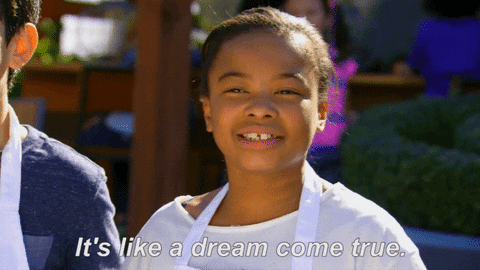 He also breaks down (and gives fans a sneak peek!) at the new suit and sword that his 'Snake Eyes' character will be rocking in the movie. Explaining the components of the toy, he reveals the name of the sword:
"Morning Light,"
And – teases that the story behind the name will be told in the movie. He also cheekily comments that the actual suit in the movie will be insane compared to the toy version. Well… I guess we MUST watch to find out!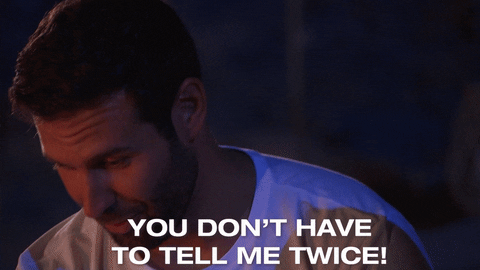 The spin-off of the 'G.I. Joe' film series – directed by Robert Schwentke –  will see Henry Golding portraying the main character and replacing Ray Park. 'Snake Eye's is one of the original characters of the comics and a fan favourite – so how cool is it that a Malaysian is the main star of such a huge action-adventure film? But, it's still a little ways to go until the movie is released! We've gotta support our local hero on the big screens when it drops on the 23rd of July though, so mark your calendars guys!
*Cover image credits: @henrygolding