No more Instagram for the Wandavision star.
View this post on Instagram
Wandavision has become one of the biggest TV shows of 2021 ever since its release. It's because of it that Elizabeth Olsen has become a household name as she did great work for her role as Wanda Maximoff in the nine-episode series.
To celebrate the success of the series, she recently attended a session with Glamour UK where she opened up about her life of glamour, mental health and most importantly, why she shut down her Instagram. If you're an avid follower of Avenger's star, there's a high chance you'll remember her for her wholesome cooking and gardening content.
However, she deleted her Instagram back in the summer of 2020. Rumour had it that it was due to cyberbullying by people because she "failed" to post a tribute to Chadwick Boseman following The Black Panther star's death.
View this post on Instagram
Meanwhile, at the time, Elizabeth took part in a tribute video for Chadwick, alongside the rest of the Marvel cast where she said, "It's only fit to be mourning him like a King."
Elizabeth told Glamour UK that she wasn't particularly 'bullied', but felt the whole situation made her feel uncomfortable because she was "trying to create a character version of myself and put it out in the world." She explained:
"It's not even like I was really paying attention to comments or anything. I just felt weird how it organized my brain. Like, if something happened in the world, I was like, 'Oh, do I have to post about this?'" 
She carried on with the explanation saying she hated that "narcissistic cycle" kind of lifestyle where there's the mindset that "I'm an entitled person whose voice must be heard on this issue."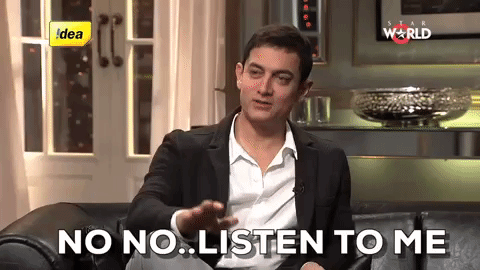 She did agree however that the world needs people who want to be the voice for the voiceless and to have platforms that care deeply about issues, but that that life just isn't for her.
"I am terrified of that pressure."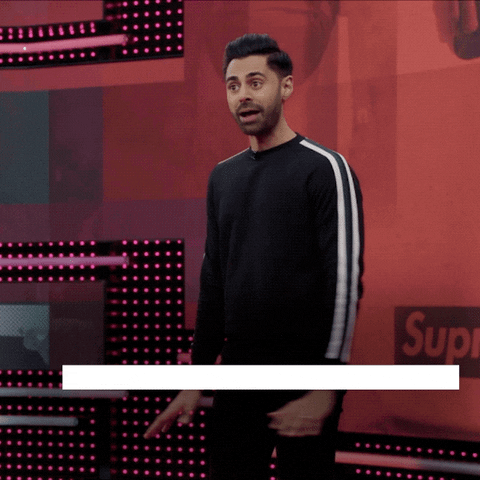 So to fix that problem, she decided that it would be best to delete her Instagram and take a step back in life. She told Glamour UK:
"I'm gonna do the things that I think are important for the things that I care about and try and be kind and good and learn and listen."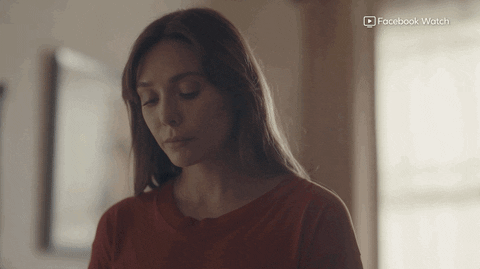 Aside from that pressure, she also opened up about having major panic attacks and learning to cope with that. If you're a big fan of Elizabeth Olsen and you're wondering if she'll ever return, we've got some bad news for you:
"I won't go back. I'm never going back to social media."
Here's the full interview:
*Cover image credit: Charley Gallay/Getty Images