It ain't all Gucci apparently.
Malaysian actor Zarina Anjoulie has demanded that her ex-husband, Eilyas Azhar, return the luxury items that she'd gifted him over the course of their marriage. The 33-year-old made her point clear in a series of Instagram Stories, where she also confirmed her divorce with Eilyas following mass speculation over the status of their marriage.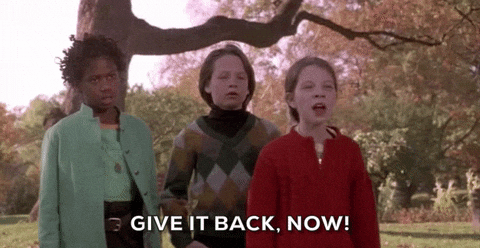 In the stories, Zarina asked him to hand over the branded bag and mobile phone she bought for him.
"It's okay bro, I won't kick up a fuss about the money I gave you but I want my phone and my Gucci bag back. You need to understand that I'm not your sugar mummy," Zarina said.
She also posted a separate Instagram Story claiming it was completely acceptable for her to demand the return of her gifts as she has never complained to Eilyas about his failure to provide her with material wealth during the course of their relationship. She also apparently has no regrets about ending the relationship and is even set on pursuing the third talak for divorce, which means no reconciliation would be allowed following the divorce.
This isn't the first time news of the couples decision to divorce has surfaced, with them initially announcing their split on January 27th, half a year after tying the knot on July 17th last year. Sources say they have tried to fix things by getting back together in March, but to no avail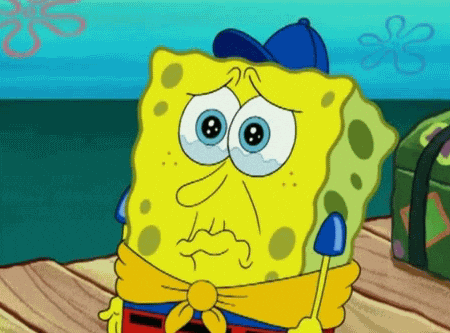 Not all fairytales have a happy ending, and unfortunately in this case, the man might actually have to surrender the phone and bag. But surely there is sunshine and rainbows behind every thunderstorm; we hope both sides find happiness of their own in the not so distant future.
*Cover image credit: Instagram @anjoulielavocah1