Natalia Viscuso, you are one lucky, lucky gal.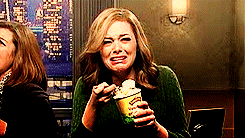 Henry Cavill has made his relationship Instagram official – leading to heartbreak across legions of fans – in a photo he's uploaded of himself and Viscuso engaged in an intense game of chess.
View this post on Instagram
Cavill captioned the shot:
"This is me looking quietly confident shortly before my beautiful and brilliant love Natalie, destroys me at chess," 

Viscuso posted the same picture on her account, echoing Cavill's sentiment, writing,
"Just teaching my dear Henry how to play some chess…or…maybe he let me win?"
Cavill has had a few relationships over the course of his 37 years on this planet — he was previously linked to stunt performer Lucy Cork of 'Mission Impossible: Fallout' and 'Jumanji: The Next Level' fame, as well as Kaley Cuoco, who is best known for her roles in '8 Simple Rules' and 'The Big Bang Theory' — but he remained mum with the details to those relationships, preferring to keep his private life… well… private.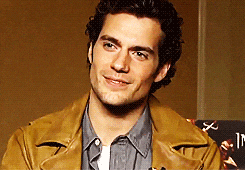 It is speculated that Cavill and Viscuso met during the production of Cavill's 2020 Netflix film 'Enola Holmes', where Viscuso is the acting Vice President of Television and Digital Studios at Legendary Entertainment. Legendary was one of the companies behind 'Enola Holmes'. They also happened to be behind Cavill's 2013 blockbuster 'Man of Steel' (but this was before Viscuso started working with Legendary).
You might even recognise Natalie from a 2005 episode of MTV's 'My Super Sweet 16'!
And how do we know that she's a perfect match for Henry? Because, just like him, she too is a paw parent to a lovely little doggy!
View this post on Instagram
While we are heartbroken, we wish this happy couple an abundance of happiness and many more fur babies to come!
*Cover image via 

Sherdogs Forum