Variety
Johnny Depp has just dropped a huge bomb, the actor is quitting from the Fantastic Beasts franchise for good! Which had a lot of fans scratching their heads as to why he still gets paid a whopping 8-figure payday, a full compensation for the next instalment.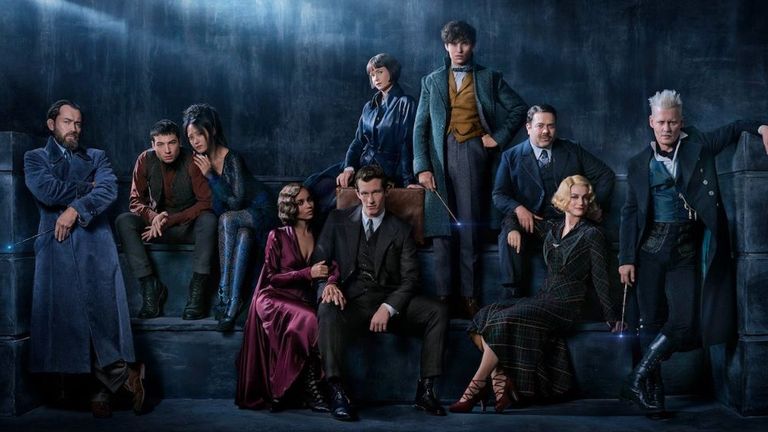 Sky News
According to The Hollywood Reporter, per the actor's "pay-or-play" contract, Depp will receive an 8-figure payday for the film despite shooting only one scene since filming started on September 20 in the UK.
Depp's contract would require the actor to "be fully compensated whether the film is made and even if it is recast," sources said.
Fan Forum 
There was reportedly no morality clause in his contract.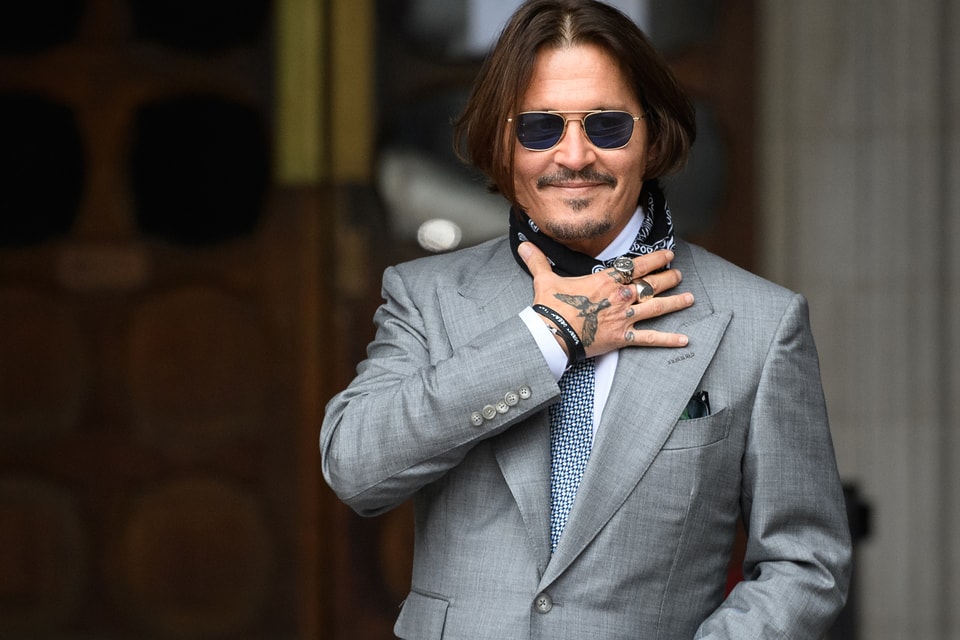 Hypebeast
The franchise was initially very much excited with the three big stars in the lead roles — Eddie Redmayne, Jude Law and Johnny Depp, and it was reported that the storyline of Dumbledore and Grindelwald was going to be the main plot of the third film. Unfortunately with Depp's departure, the role of Grindelwald will likely be recasted by the studio.