Ah, the lifestyles of the rich and the famous.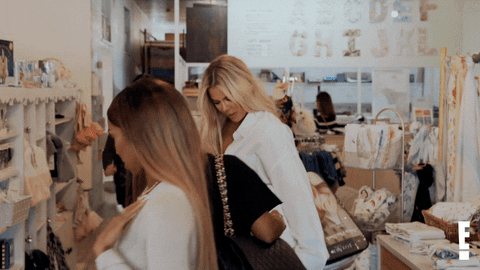 While the frontliners of the world struggle with battling the pandemic that has taken over 2020, many celebrities have been living their best lives. And while there is little to critique on this point – because honestly, who are we to stop them from doing what they want to do – people are mainly finding issue with celebrities that blatantly flaunt physical distancing and quarantine rules. One such celebrity is Kim Kardashian, who recently rented out a private island to celebrate her 40th birthday with family and friends. While she tried to qualm the backlash by saying that the group had gone through "weeks" of quarantining and "health screens", many still called the act "tone deaf" and "out of touch."
View this post on Instagram
However, in addition to that, Kanye's gift to his wife for her 40th has come under fire. Yeezy gifted  his wife of six years a sweet hologram of her late father, Robert Kardashian, while also managing to slide in a flattering line for himself.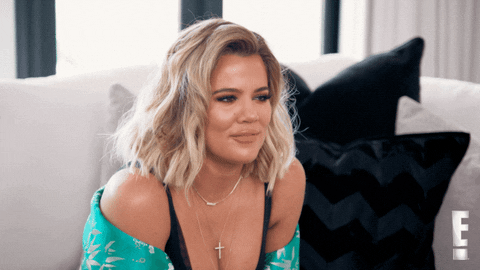 Taking to her social media, Kim K shared a video of a 3D projection of her late father, who passed away in 2003 when Kim was 22. She shared the lifelike hologram of her father – who grooved to one of the tracks he used to play while driving his daughters to school, praised Kim as a mother and mentioned how proud he was that she was carrying on his legacy in her pursuit of becoming a lawyer – alongside the caption:
"For my birthday, Kanye got me the most thoughtful gift of a lifetime. A special surprise from heaven. A hologram of my dad. It is so lifelike! We watched it over and over, filled with emotion."
View this post on Instagram
Fans couldn't help but catch one specific moment in with the late R. Kardashian says,
"You married the most, most, most, most, most genius man in the whole world, Kanye West."
PLUS! While the R. Kardashian hologram used 5 "mosts" to describe Kanye, he then called Kim the "most, most, most, most amazing mother" (only 4 'mosts') – one less than Kanye's accolade but who's counting, right? Definitely not the Kardashians, who Kim says was left speechless by the thoughtful gift. She tweeted:
"I can't even describe what this meant to me and my sisters, my brother, my mom and closest friends to experience together. Thank you so much Kanye for this memory that will last a lifetime ✨ "
View this post on Instagram
The sweet gift is the result of Kanye working with production company Kaleida, who TMZ reports "spent a lot of time in the studio poring over old video and audio of Robert to bring the vision to life, and AI was used to finish off the project, which Kanye started in early September." Nevertheless, fans couldn't help but be stuck on the one line of praise that could have been left out – after all, wasn't the moment about Kim and the Kardashian sisters who also lost their dad?
kanye made a hologram for his wife's dead father and made him say "you married the most genius man in the world kanye west" son lmaooooo

— Steph (@stephxghost) October 29, 2020
Kanye really made the hologram say he was the most genius man in the whole world. That man knows how to ruin a moment 😂😂😂 https://t.co/CgeXnqNYa6

— Lindsay Lohan Daddy (@solodeauxleaux) October 30, 2020
We probably won't ever find out how much Kanye spent on the hologram but with stars like Tupac, Frank Sinatra, and Elvis Presley having all been turned into holograms in the past, we can estimate how much it must have cost. In 2012, MTV News reported the hologram of Tupac cost between $100,000 to $400,000.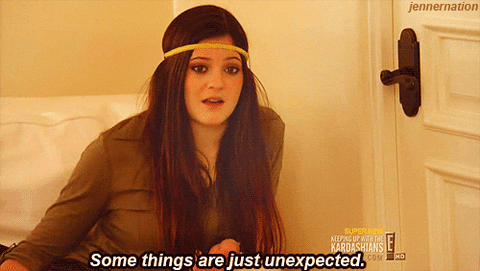 Many Twitter users are now saying it would have been "more, more, more, more, more genius" to have had David Schwimmer ( who portrayed Robert Kardashian in 2016's "The People vs. O.J. Simpson" mini-series) partake in the project –
At the time being, it seems like the Kardashians haven't found anything weird about the line regarding Kanye so…  if the gift made them happy, Kanye raised the bar with the "things to get your wife on her birthday".