Could we have the return of the One Direction boys? Liam seems to think so!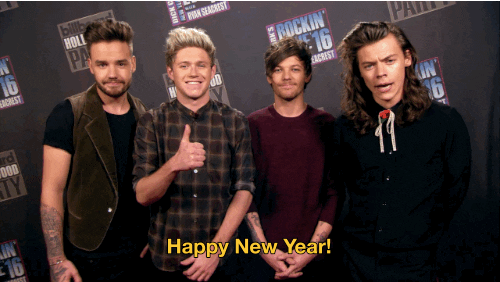 Distance will never keep them apart! Even if the guys from One Direction went their separate ways after the band's hiatus, they have remained to be close friends that still keep in touch and check up on each other. In fact, Liam Payne and Harry Styles recently spoke on the phone, and Liam gave some juicy details about the conversation during an Instagram Live session.
"I did speak to Harry and it was really lovely. He called me because he has a sixth sense for if I'm struggling or one of us is in trouble, I feel like."
He continued:
"I spoke to him and it was a really lovely catch-up actually. And I've got a lot of love for the man. He's great, he's really, really great."
And yet, knowing well aware of the number one question on every single fan's mind, Liam hinted at a potential reunion with the former bandmates. "I'd love for us to get in a room at some point," he shared. "I think it would be the best thing."
View this post on Instagram
As fans would remember Liam and Harry, along with Zayn Malik, Niall Horan, and Louis Tomlinson, formed the super popular boy band in London in 2010, a formation that was insisted by Simon Cowell himself. Since their debut, the UK X Factor finalists have won over 200 awards and gained the world's recognition, remaining one of the most popular singing groups.
View this post on Instagram
However, all five group members have decided to each pursue solo careers by 2016 with Zayn departing first in 2015, and Liam seemed to reference their time apart in the live, saying, "It's hard in this position sometimes, you're watching people's stories from afar that you used to know so well."
*Cover image credits: Instagram @liampayne