Have you ever wondered what you name meant? Or why your parents choose that specific name for you?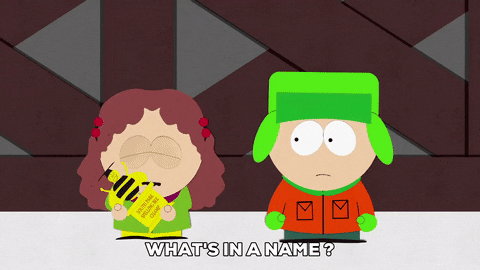 You may be named after their favourite actor, a beloved late relative or simply their favourite month of the year – whatever the case may be, there's always a story behind why you've been given the name you have by your parents. And sometimes, the story can be impressive, while at other times, it can be embarrassing.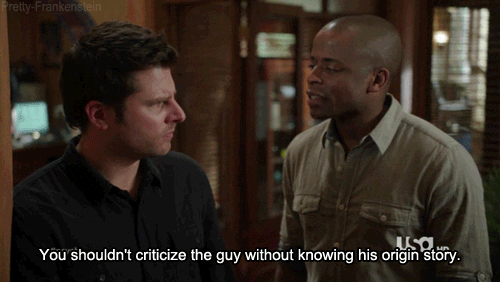 For Lil Nas X, the young hitmaker behind 'Old Town Road', the story is slightly embarrassing – but definitely very, very wholesome. During his appearance on the Jan. 7th episode of 'The Tonight Show Starring Jimmy Fallon', Nas gave a little insight into why he chose his stage name and how he got his real name.
View this post on Instagram
Fallon was the one who broached the subject, asking Lil Nas X what he would prefer to be referred to as (Lil Nas X or his birth name, Montero Lamar Hill) to which he responded that either name would be fine. This prompted the host to ask the Georgia born talent why he chose to use a stage name over his given name. The 21-year-old rapper, who lived with his mother and grandmother before moving in with his father, shared that it was a "slightly embarrassing" story that involved his mother. He explained that she had chosen his birth name because…
"It's slightly embarrassing, but I'm not embarrassed. My mom wanted the car, the [Mitsubishi] Montero, and she never got one […] so yeah, I'm named after a car."
Why 'Lil Nas X' though? No, it was not because the Grammy-winning artist was embarrassed by his real name.
"Nas was like my internet alias and then when I started doing music, I was like, 'I want to have fun with this. And every new rapper's named Lil, Lil, Lil. What if I was Lil Nas? That'd be funny […] And I added the X later on,"
View this post on Instagram
Lately, the 'Old Town Road' hitmaker has much to celebrate. Not only has his first-ever children's book ('C is for Country') been received well, 'Old Town Road' has become the most certified song in US history with, having gone 14 times platinum. And while fans will have to wait until sometime later in 2021 to hear Lil Nas X's album, the real question is – when will he release his next children's' book because 'C is for Country' is one of the best things from 2021!
*Cover image credits: Instagram / @lilnasx