One would think that being married to a real-life prince and being royalty – especially if you're born in a regular, working-class family – would be a dream come true (and we can't help but put the blame on Disney and the romanticising of royalty in fairytales) but that doesn't seem to be the case.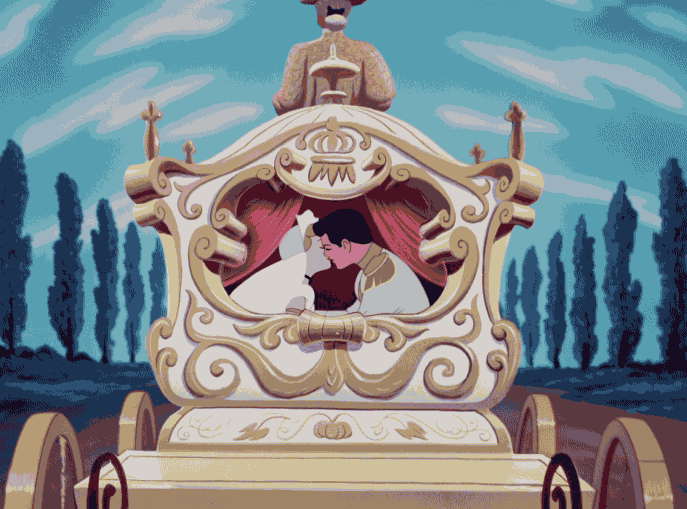 Take it from Meghan Markle, who lived the dream by marrying a real-life Prince from one of the most influential royal families on the planet. According to the Californian-born actress, the constant abuse following her marriage to Prince Harry, the Duke of Sussex (son of Prince Charles and the late Princess Diana) and their subsequent decision to separate themselves from the royal family was "almost unsurvivable".
https://www.instagram.com/p/CGNvsISHn5f/
In a 35 minute conversation on mental health with both Prince Harry and Markle, Markle got candid as she talked about what it was like being in the spotlight while trying to navigate the world as a royal, a wife, a new mother and as an individual. She shared (per ET Online):
"I'm told that in 2019 I was the most trolled person in the entire world, male or female. Now eight months of that, I wasn't even visible. I was on maternity leave or with a baby.

But what was able to just be manufactured and churned out, it's almost unsurvivable. That's so big, you can't even think of what that feels like. Because I don't care if you're 15 or 25, if people are saying things about you that aren't true, what that does to your mental and emotional health is so damaging.

So I think from my standpoint, and part of the work that we do, is our own personal experiences and being able to talk to people, and understand that even through our experiences [are] unique to us and obviously can seem very different to what people experience on the day to day, it's still a very human experience and that's universal. We all know what it feels like to have our feelings hurt. We all know what it feels like to be isolated or the other…We are all figuring it out."
https://www.instagram.com/p/B7EaGS_Jpb9/
The constant barrage of criticism and harsh scrutiny is said to have been the catalyst in the royal couple's choice to wash their hands of their royal duties.   UK tabloid articles and has been under some harsh scrutiny from both the paparazzi and the public.
Ever since her marriage to Prince Harry, Meghan Markle has been the subject of many disparaging tabloid articles in the UK as the media condemned her for everything from the way she dressed to her choice the most minute changes in her facial expressions. Just last year, Markle got teary-eyed as she talked about having so much pressure (much more than her fellow royal-by-marriage counterpart, Kate Middleton) put on her. After being asked if she was okay, Markle softened and said,
"Look any woman, especially when they're pregnant, you're really vulnerable, so that was really challenging. And when you have a newborn, especially as a woman it's a lot. But also thank you for asking, because not many people have asked if I'm okay."
And when the interviewer goes on to as if it's fair to say that she's not okay, she simply replies, "Yes."
As for what her husband, Prince Harry – who was basically born,, grew up in  and then had to navigate the loss of her mother in the public eye – has to say, he shares,
"It's very easy to be sucked in and consumed by negativity, but we all have the choice to be able to cut that out of our lives."
Here's to hoping the couple get the peace and support they need and deserve as human beings!
*Cover image credits: The Duke and Duchess of Sussex on Instagram