Well, Kourtney K and Travis Barker, hand over the crown for "2021's Most Unexpected Hollywood Couple" because this just in: Phoebe Dynevor and Pete Davidson are dating.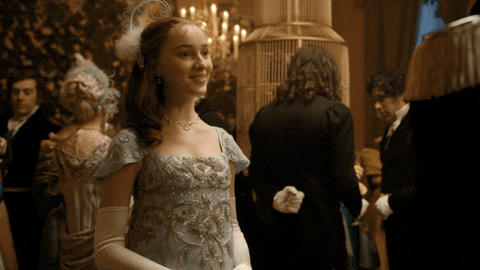 For realsies.
Page Six has confirmed that the 25-year-old English actress and 27-year-old comedian are seeing each other BUT that "they aren't rushing into anything". This is attributed to the fact that both celebs are committed to different projects, with Davidson in New York to film for 'Saturday Night Live (SNL)' and Dynevor in England "for practically the rest of the year" to film both 'The Colour Room' and the second season of 'Bridgerton'.  
View this post on Instagram
That doesn't mean the two won't be seeing each other, with Page Six's source quoted as saying:
"Still, Pete must like her if he's flying off to quaint little English villages to hang out with her on set,"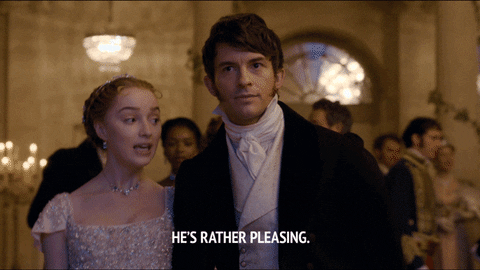 Rumours that the two could be romantically linked first flared up when the duo was seen spending time together in both New York and England. Fans saw them "holding hands and hugging each other" in Caverswall, Staffordshire. In terms of their actual, concrete movements? Well, the Duchess of Hastings was recently captured in NYV (where Pete films SNL) –
View this post on Instagram
For his part, Pete was snapped in Altrincham, Greater Manchester, on March 21. Now to connect the very loose dots: Phoebe has reportedly been living in Manchester with her mum, actress Sally Dynevor. While the pair haven't been photographed together (as far as we know) a tabloid has claimed the pair have been spotted together near Dynevor's home in North London as well as in Altrincham.
As of yet, neither party have publically affirmed their status as a couple, however, are said to have "hit it off" after meeting at a gathering in NYC.
View this post on Instagram
All this flitting about for a "casual" relationship? According to sources, Davidson tends to get "very intense to his girlfriends." Davidson, who was previously engaged to pop superstar Ariana Grande, has also been linked to Kate Beckinsale, Cindy Crawford and Rande Gerber's daughter, Kaia Gerber.
I for one, am both disappointed (because they'd be cute) and elated (cause he's fiiinnneee and I want him to be minneeee) that Dynevor is not dating 'Bridgerton' costar, Regé-Jean Page.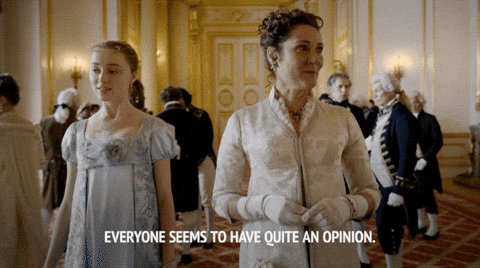 Here to hoping the two can make their LDR work!
*Cover image credits: @phoebedynevor / @petedavidsons