I don't think all you Swifties are ready for back-to-back album releases!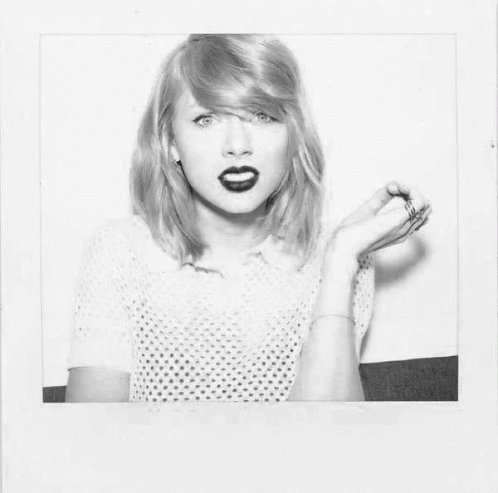 Well, ready or not, Taylor Swift has a surprise for fans because it seems like the singer's '1989 (Taylor's Version)' album is coming out very soon. Recently, while chatting with Stephen Colbert on  The Late Show, Swift dropped all the hints, which of course, left everyone on edge.
While most of the interview was centred on the origins of a song from her 'Fearless' album titled, 'Hey Stephen' (cause the host's name is Stephen too) Colbert did go on to bring up the fact that Swift is currently at her studio, re-recording music.  Swift is, of course, at the beginning of a journey that will see her re-record her whole catalogue of albums (sans her self-titled debut), starting with the recently-released 'Fearless (Taylor's Version)'.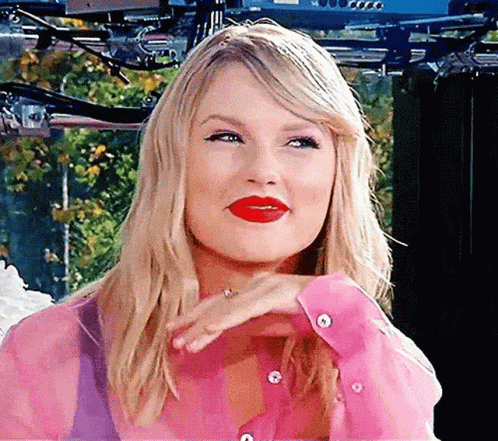 As the pair continue to discuss the possibility of 'Hey Stephen' being about him – during which, Swift flashes her very informative mood board for the song, which features multiple pictures of the comedian himself – of course, there are a ton of easter eggs in there. For instance, on the top left photo of the mood board is apparently an image of Colbert from 1989! Fans also pointed out that there's also a seagull, which is the same bird featured on the 1989 album cover. They've also counted eight hearts and nine stars on the board, which together makes – you guessed it – '89!
These Swifties in particular got all the easter eggs figured out!
there are so many signs!!
1) A 1989 photograph of Stephen Colbert on the top left
2) Seagull which is on the shirt on 1989 album cover
3) 8 hearts, 9 stars which leads to '89 #1989TaylorsVersion ? pic.twitter.com/LNvSRJjGBJ

— andre. (@TS8TR4CK) April 13, 2021
the new york reference, the phone ringing, and the direct 1989 and shake it off references i- #1989TaylorsVersion pic.twitter.com/9BXrP4kARo

— christina ♡ (@tinalovestay) April 14, 2021
Phew! This is a lot to gather and process, but all signs seem to show that Swift is trying to secretly show us that '1989 (Taylor's Version) could be in our lives sooner than we thought.
*Credits: Giphy/Twitter