Ah, The Kardashians. One of the wealthiest (most dramatic, controversial and shadiest) families around. Some may even say they're the…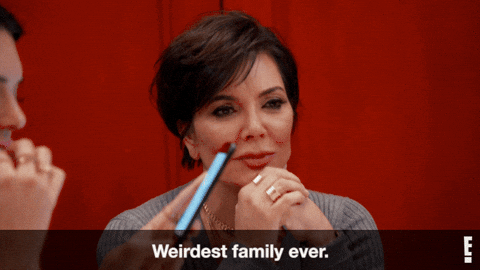 But, like any family, they have their ups and downs.  Unlike any other family, however, they decided in 2007 that they'd air their dirty laundry private lives on television for everyone to watch, follow and well, keep up with. Since then, they've raked in billions of views (and dollars) for their host channel, E News!, over the span of their 15 season run. But last year, the gang decided to put an end to the show, confirming that season 20 will be their swan song.
View this post on Instagram
The famous family each took to social media to announce the decision, with Kim K herself posting a lengthy tribute back in September to fans of the show:
"To our amazing fans –

It is with heavy hearts that we've made the difficult decision as a family to say goodbye to Keeping Up with the Kardashians.

After what will be 14 years, 20 seasons, hundreds of episodes and numerous spin-off shows, we are beyond grateful to all of you who've watched us for all of these years – through the good times, the bad times, the happiness, the tears, and the many relationships and children. We'll forever cherish the wonderful memories and countless people we've met along the way.

Thank you to the thousands of individuals and businesses that have been a part of this experience and, most importantly, a very special thank you to Ryan Seacrest for believing in us, E! for being our partner, and our production team at Bunim/Murray, who've spent countless hours documenting our lives.

Our last season will air early next year in 2021.

Without Keeping Up with The Kardashians, I wouldn't be where I am today. I am so incredibly grateful to everyone who has watched and supported me and my family these past 14 incredible years. This show made us who we are and I will be forever in debt to everyone who played a role in shaping our careers and changing our lives forever."
And now, as they wrap up filming for their final season, it appears that the Kardashians hadn't forgotten to thank one important part of their journey: the show's crew. According to TMZ, the Kardashians (Kris Jenner, along with Kim, Kourtney, Khloe, Kendall and Kylie) gifted their each of their 30 member crew with a modest gift of sorts: a Rolex. The watch, as revealed by TMZ, is said to have cost a whopping USD$10,000 each (RM40,470). This means that they spent USD$$300,000 (RM1,214,100).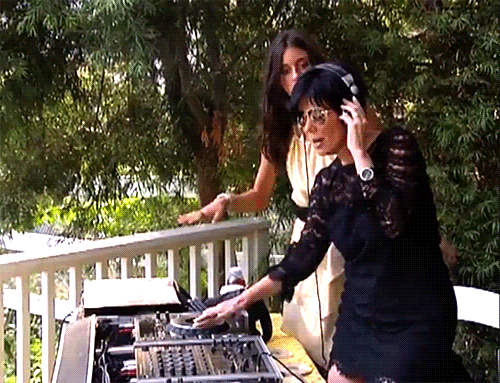 Sources from the production are said to have shared that "several of them said they stayed with the show for so many years because it was fun working with the fam".
View this post on Instagram
And while it may be an end for the crew over at E!, it seems like this isn't the end of the famous reality hit. While it was initially reported (multiple times, over the course of their years on TV, actually) that some of the family members, including Kim Kardashian West, Kylie Jenner, and Kourtney Kardashian allegedly wanted to end the show, this isn't really the end. The family have announced that they're going to be moving onto Hulu, with a multi-year deal where the Kardashians will create exclusive Hulu content.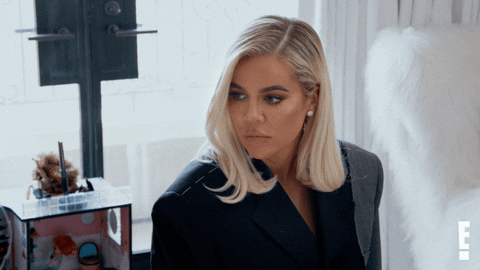 Well, looks like we're still going to be privy to more iconic moments from the family!
*Cover image credits: Instagram / @khloekardashian