These actors were born to play these characters. 
While most actors disappear into the roles that they play, these actors are lucky enough to get roles who are practically fictionalised versions of themselves!
1. Robert Downey Jr. 
When we see Robert Downey Jr., we see a smart and suave rich guy who is able to charm the socks off anyone he meets. 
Well, so are his characters! Namely, Tony Stark and Sherlock Holmes.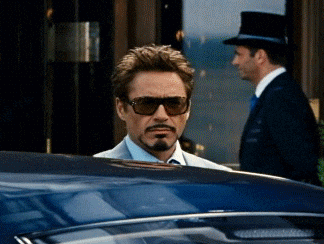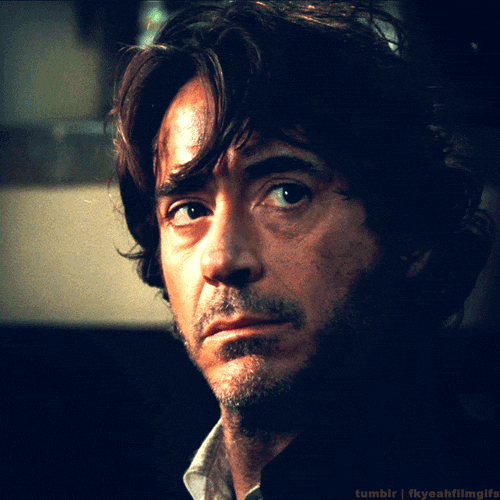 Just like Robert, these two fan-favourites exude the same kind of charisma (and cheeky, borderline flirtatious attitudes) that is hardly distinguishable from the actor himself. 
2. Emma Watson 
Then we have Emma, a Brown University graduate and not a single bad controversy with her name attached. 
Her most famous role to date, Hermione Granger, comes to mind.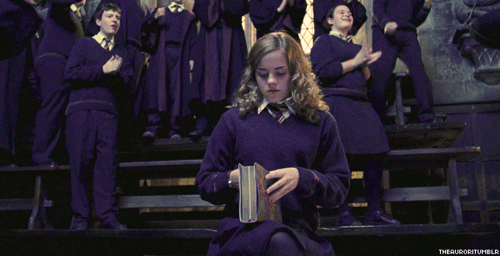 Just like Emma, Hermione is rather bookish and extremely, extremely smart. She is always there to save the day and get her friends out of trouble. 
Hermione is not the only character Emma has played that reflects herself — don't forget that she also played the avid reader Bell in the live adaptation of 'Beauty and the Beast'!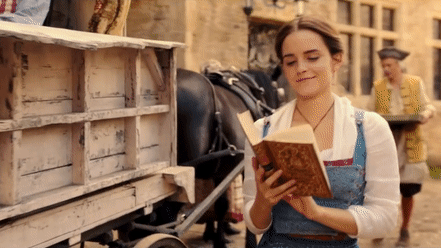 3. Kristen Stewart 
Kristen sets herself apart from other celebrities with her anti-Hollywood image. She's not afraid to be her awkward self, and she brings it out in her character!
Take Bella Swan, for example.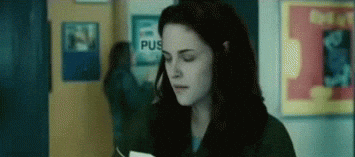 Her eccentric personality trait (and the smell of her blood) is what got the attention of the handsome vampire, Edward Cullen! So always embrace what makes you different, because it is what makes you you.
*Cover image via Marvel Studios