Who would have thought mixing the sounds and musical styles of the Pop Punk Princess and Country Princess of the 2000s would go well?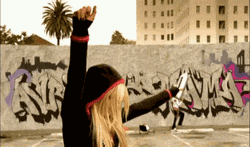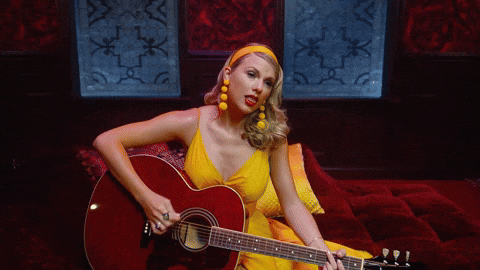 Turns out, an English singer, songwriter, and actor did.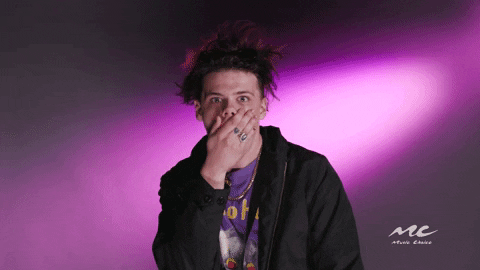 In a mashup with two of who the 23-year-old singer calls his "favourite girls", Yungblud wonderfully combines Swift's 2020 hit 'Cardigan' with Lavigne's 2002 staple 'I'm With You' during a session on BBC Radio 1's annual Live Lounge Month. The month-long celebration for the month of September saw Yungblud, whose real name is Dominic Harrison, strumming an acoustic version of the songs alongside two other string players. Needless to say, the seamless way he strung the two songs together was nothing short of magical. So much so, that it's not just fans that are in love with the song, but one-half of the original artists whose cover he did does too! Taylor retweeted Yungblud's snippet of his cover while saying that it took her breath away.
WELL this took my breath away and I'm honored to hear Cardigan intertwined with the wonderful @AvrilLavigne's masterpiece 'I'm with you'. Bravo and thanks @yungblud!! 👏👏🙏🙏 https://t.co/uN69AADh4f

— Taylor Swift (@taylorswift13) September 29, 2020
Not missing a beat, Yungblud responded to sweet in the cutest tweet exchange by saying,
"thankyou for creating such a beautiful song. ??"
The Britain born artist also performed his single, "Strawberry Lipstick".
"Playing the Live Lounge was always a massive dream of mine – I used to have the CDs as a kid. To do it last year was so insane, but this time I have eight months of repressed energy and a whole lot of fire to get out. So bring your petrol!"
In the meantime, Yungblud has announced his 'Weird Time of Life' virtual tour for later this year and it will accompany the release of the artist's upcoming second album 'Weird!', which is set to arrive on November 13. In addition, Yungblud announced his very own podcast with BBC Sounds titled, "The Yungblud Podcast". It is said to cover "everything young people go through, the fun stuff and the hard stuff", according to a press release.
Watch the ingenious cover here: