Fans have been dying for another Hannah Montana and Jonas Brothers collab, but I don't think this what they were expecting!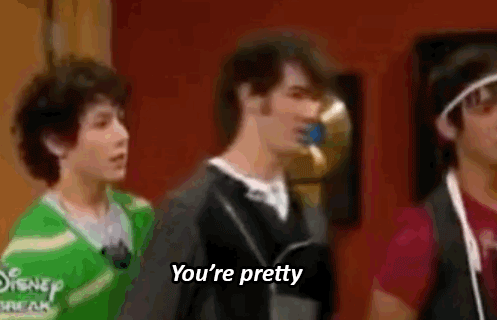 As fans of the star would know, the Prisoner singer has been sending out giant Hannah Montana–themed flower sculptures to celebrate the show's 15th anniversary. One of the recipients of the gift just so happens to be long-time friends (and the family members of ex-boyfriend Nick Jonas) Joe Jonas, and his wife Sophie Turner. The 'Cake By Ocean' singer went ahead and posted a video of it on Instagram. However, fans couldn't help be distracted by the message that came along with the gift.
So it turns out, Joe Jonas and Sophie Turner's baby's name might…not be Willa after all. And it might actually be Hannah, after Hannah Montana. At least, that's what fans are speculating based on a note from Miley Cyrus.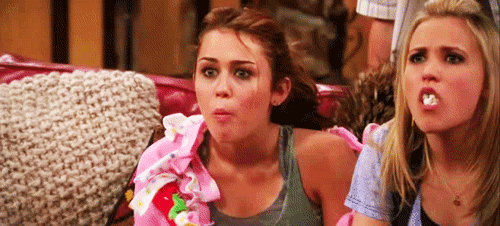 Check her post down below:
"To Joe + Sophie! It was so sweet of you to name your daughter after me! Sending all my love to little Miss Hannah Montana! Love Hannah Montana." – Joe Jonas named his daughter Willa Hannah Jonas ❤️ pic.twitter.com/widPK9sGxX

— Miley Updates (@MileyUpdates) March 24, 2021
Hold up! Is there a mini Hannah Montana?  Joe and Sophie have been very private when it comes to their little one, understandably, but since July 2020, fans were under the impression that their daughter is named Willa. TMZ broke this news when they revealed that Sophie had given birth, simply stating, "We're told the baby's name is Willa." Including Us Weekly confirmed the same news, with a close source revealing to them, "Willa isn't a family name and isn't short for anything. Is a name they had picked out a while ago before the baby's arrival."
I guess for now it will remain a mystery.