When Taylor first announced she would be re-releasing her award-winning 2008 album, 'Fearless', after finally being allowed to (it's a whole saga, ya'll, I'm not getting into it here), Swifties rejoiced and #TaylorIsFree gained worldwide traction.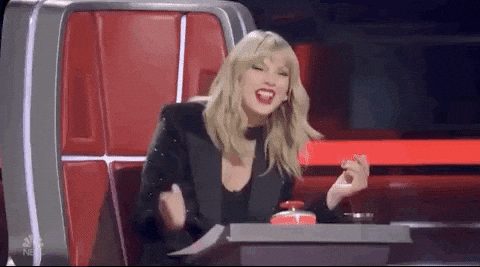 Now, I grew up and cried myself to sleep with songs by young Taylor so when she released the re-recorded version of 'Love Story' ahead of the album, I had it on repeat for hours on end. BUT, I couldn't spot the differences between 2021's 'Love Story' and 2008's.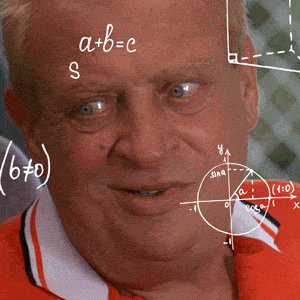 Then when the whole album was released, again, I was left trying to spot the differences.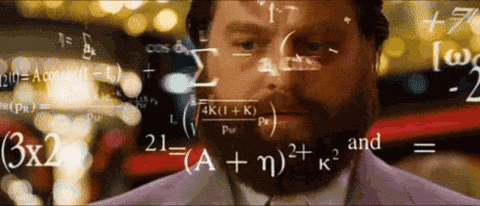 For a moment, I even thought, "Did she really rerecord the songs?". As it turns out, I'm just really bad at noticing the details that 31-year-old Taylor went to painstaking lengths to in order to stay true to 18-year-old Taylor (I'm sorry Taylor!!!!). And when I say painstaking, I mean it. When speaking to PEOPLE, Taylor explained that she'd gone through every song in the album, "in line by line".
"I really wanted to stay very loyal to the initial melodies that I had thought of for these songs. And so we really did go in and try to create a 'the same but better' version. We kept all the same parts that I initially dreamed up for these songs. But if there was any way that we could improve upon the sonic quality, we did."
She elaborated:
"But yeah, I did go in line by line and listen to every single vocal and think, you know, what are my inflections here. If I can improve upon it, I did. But I really did want this to be very true to what I initially thought of and what I had initially written. But better. Obviously."
Thankfully, Swifties were quick to pick up on these changes and one TikTok user, @samarramy, did us all a favour and made a comparison of the differences in a 5-part TikTok series! The minute changes show how much more mature Taylor is now as an artist and honestly, it's heartwarming – not only is her voice stronger, Taylor sounds more in control of her voice and her enunciation is clearer. Meanwhile, some songs have changed in tone (the 'Hallelujah' in 'Changes' sounds more celebratory). Check out the changes here, with the changes helpfully highlighted in yellow!
1. 'Fifteen', 'Today Was A Fairytale', 'The Other Side of The Door', 'You Belong With Me'
2. 'Hey Stephen', 'You Belong With Me', 'Fifteen', 'Tell Me Why' (this has got to be my fave change!), 'Forever & Always (Piano Version)'
3. 'The Other Side of The Door', 'White Horse', 'You Belong With Me', 'Change'
4. 'Forever & Always (Piano Version)', 'The Way I Loved You', 'The Other Side of The Door', 'Jump Then Fall'
5. 'Untouchable', 'Superstar', 'Forever & Always (Piano Version)', 'Breathe'
While most agree that the changes are a positive reflection of her 17-year long career, some noted that they miss the raw emotion that was in 2008's Fearless. Which version do you prefer? Are there still differences that have yet to be uncovered? Let us know in the comments below!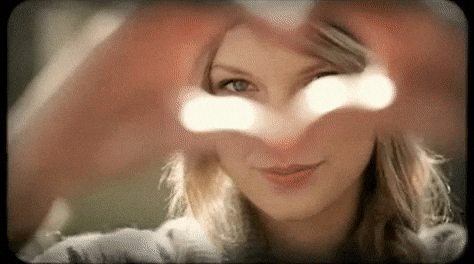 *Cover image credits: left: Big Machine Records/ Right: BETH GARRABRANT