Without the Spice Girls, we may never have had Single Ladies, Halo, or any of Beyoncé's iconic songs!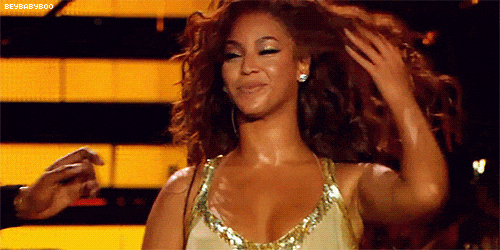 In a recent new interview with Dear Media's Breaking Beauty podcast, Victoria Beckham aka Posh Spice herself said that Beyoncé once revealed to her that the British pop girl band "inspired" her to go after her singing dreams.
"I met Beyoncé a few years ago and she actually said to me, 'It was the Spice Girls that inspired me and made me want to do what I do and made me proud to be a girl. I'm proud to be who I am,'" she recalled. "And when someone like Beyoncé, who is so iconic and such a strong woman, says that she was inspired by the Spice Girls, I think that that's quite something."
"I look at us all, and it makes me smile because we didn't care. Whether it was fashion or beauty, we didn't care. We wore what made us feel good. We weren't worried, 'Is this the newest, coolest?' We set trends because there was no fear."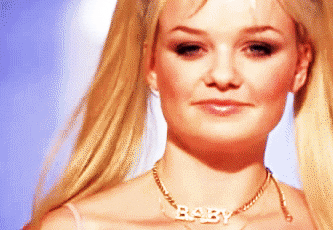 If there's one thing the Spice Girls do great at is being unapologetic about who they are, and it was part of what made them so successful.
The Spice Girls became an international sensation in 1996, unfortunately, the group split up in 2000 after Geri, Ginger Spice decided to leave in 1998, but have briefly kept things spicy as they reunited over the years. Although Victoria decided to not join the foursome for their most recent tour Spice World in 2019, however, the group of girls still remain close to this day.
Victoria also shared her past as a member of one of the biggest girl bands, insisted that she doesn't cringe over her past make-up looks during the Spice Girls as it was all a "journey" and she "didn't care" at the time.
View this post on Instagram
*Cover image credits: Instagram @victoriabeckham / @beyonce