Beribu bintang di langit kini menghilang…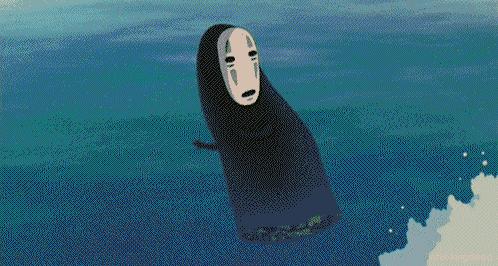 Who else grew up listening to this iconic song? The minute the first few strings are played, 90s Malaysian babies are ready to belt out 'Maafkanlah, ohhhhhhhhh'. Well, the hit from 1995 has now been given new life! Abdul Rahman Osman, the voice behind the hit song, has employed the help of composer and music arranger Mac Chew has released a 2020 version fo the song, sharing:
"To reflect the song's meaning that puts someone who is a source of inspiration on a pedestal, I tried to take this song to a higher level. I hope with this reinterpretation, this song will stay relevant."
And he does just that! While the 53-year-old singer stressed that while this isn't the first time that the song has been rearranged (the first time was in 2011), the arrangement this year is rich with the sounds of the piano, flute and violin to enhance its beautiful melody – and it even comes with a touching music video! The video is a homage to the artists that made an impact on the ex-Gersang vocalist (as well as on the music industry as a whole.
"I dedicate this song to all the artistes who have built and coloured the art world with their masterpieces. Even though they are gone, they are still and will continue to be a source of inspiration to music practitioners and fans,"
Watch the video here:
*Cover image credits: Spotify