One day, we were all minding our own business and – BOOM – suddenly, all we're seeing and/or hearing centred around South Korean celebrities, dramas, variety shows and music. Without warning, South Korean entertainment took over the airwaves – not just in Malaysia but on a global scale. Although, anyone who has seen the amount of effort that they put into anything and everything they produce would know why exactly they managed to dominate the entertainment industry and make their mark all around the world.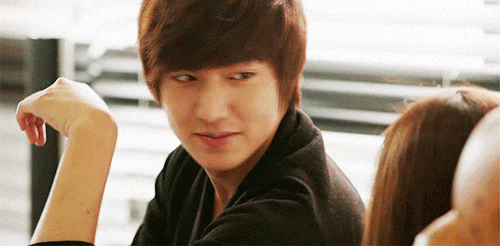 Nevertheless, in an attempt to replicate their success, many global entertainment companies and productions have taken to reproducing the same 'formula' or 'style' that has been working for the South Korean entertainment industry. And, this includes our local productions. As a result, 38-year-old actor Aqasha (born Firdee Akassya bin Rosli) has taken to his Instagram account to deliver a blistering critique to local drama productions who were trying too hard to follow their South Korean counterparts.
In his caption, he writes:
"I actually do not understand why the theme of local dramas should be based on K-drama. We should be proud of our own identity & identity. Unless we know little about our own identities."
He went on to say that while love is universal (what with love and romantic relationships being a core in almost every drama plot), the way each culture portrays love and shows love is different.
"Different mentality, different culture, even different beliefs & faiths. Why do we want to follow them? If we follow that aspect of them, we will soon be following along with all aspects. Don't make it a habit to follow others. Fully understand your own shortcomings and virtues."
Another practical point that Aqasha brings up is the fact that local dramas expect their actors to don tight, thick or layered clothing in our Malaysian weather.
"Plus… Korea is cold, if they want to wear clothing that is buttoned up to their neck, with sleeveless vests under their suit jackets every day to go to the office that's okay. If we were to wear similar clothing here, people will ask…. 'You're acting out of character, are you asking for trouble?'"
He went on to joke that it gets worse if the actor has to wear the full outfit from inside the office to outside, where the hot Malaysian weather only makes the wardrobe choice less practical.
"Don't get angry then if people say…  'What kind of senseless story is this?'"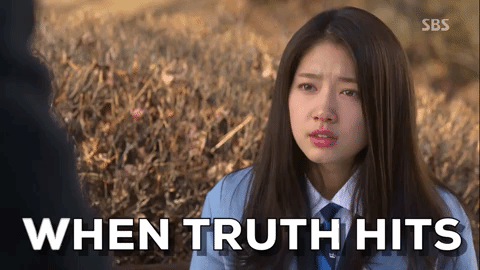 *Cover image credits: Instagram / @theaqasha