"We have to follow what the audience wants."
It's been a hot topic among actors, who seem to have been harbouring feelings of dissatisfaction when seeing 'newcomers' in the industry look as if they're not serious in acting. Malaysian actress and producer, Datuk Ziela Jalil, has hit back at the critics saying she doesn't mind the 'Instafamous' becoming actors.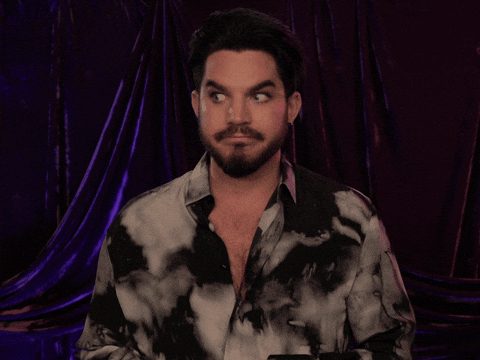 In fact, as a producer, she believes she is required to follow the voice of the audience. She gave an example:
"I sell pastries and others also sell pastries, both have ways of making their way out. So I as a producer have to follow what the audience wants."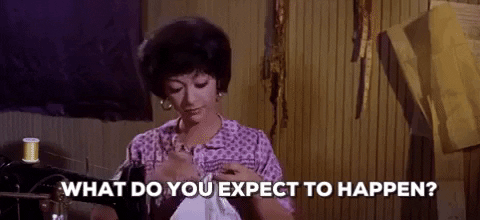 She added:
"If they give us (producers) profit in the form of ratings and revenue, of course, I'll take it. We can't make a story out of our own heads and have to follow what the audience wants,"
Ziela also urged other producers and actors to give support to the Instafamous to master their roles.
"Even if it's true that they (Instafamous) can't act, the producer and other actors need to show their support and guidance to assist in having them live the roll."
https://www.flyfm.com.my/flycelebrity-msian-actress-mimi-lana-calls-out-older-actors-who-feel-they-are-always-right/
She elaborated:
"We need people with demand to get us the ratings and ranking. It's a need during this time. I also believe they aren't playing the fool to be hailed as actors. Of courses they'll fix their quality of acting until it reaches the best level," 
View this post on Instagram
The producer also reminded the newcomers to be humble and friendly to the veterans.
"We're not really looking for respect but just acknowledgement for our existence. Sometimes, even a smile can make us (senior actors) feel good. Back in my days, when we meet veteran actors, we'd shake hands and compliment them. "
View this post on Instagram
Ziela, who's real name is Norzilah Abdul Jalil is an award-winning producer in Malaysia with more than five awards in the entertainment industry including four from Anugerah Skrin and an award from Anugerah Drama Festival KL in 2016. She has also been involved in Indonesian films such as 'Tarzan Rimba', 'Pancasona' and 'Pendekar Mata Satu'.
*Cover image credit: Rotikaya