That's the price of a luxury car.
Shoes, as you know, are intended to be protection for our feet. That is no longer the case, as, over the years, they've evolved into measures of style. Even more interestingly, since 2010, sneakers, in particular, have been treated less like footwear and more like an asset. The most hyped about sneakers are regularly pitched as investments and auction houses have seized this opportunity to set new records for high prices on sneaker sales.
That's the story of this bad boy: the Nike Air Yeezy samples worn by Kanye West himself at the 2008 Grammys. The shoe was sold to Rares for a price tag of $1.8 million. This sale set a new record for the highest publicly recorded price for a pair of sneakers.
Rares is just another entity out there looking to reshape sneakers into financial assets. The Las Vegas-based company, co-founded by former NFL safety Gerome Sapp, wants to sell fractional shares of high-value shoes and the Nike Air Yeezys are just another pair of his assets now.
View this post on Instagram
The shoe is just more footwear though for Gerome.
 "I knew the shoe was up for private sale and I'd called Sotheby's (the auction house) and inquired about it. It was one of those things where I called my team and they thought I was crazy kind of. But for me it was like, man, this shoe means everything to me for a lot of reasons. 2008, you know, that was my last year playing in the NFL."
What's crazier is that Gerome didn't even physically see the shoes before making the purchase. Imagine buying something worth $1.8 million and not even seeing it first, let alone touch it?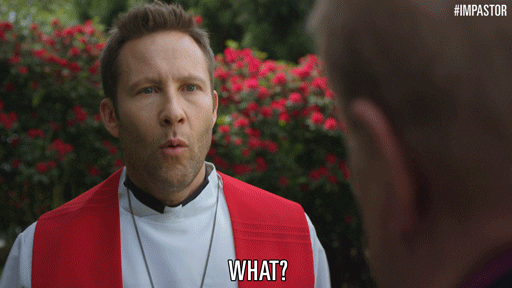 He was merely informed that the shoe was in good condition or good ENOUGH condition. This was because he made the purchase when the shoe was (or is still) in Hong Kong being showcased in a sort of travelling museum. That's a lot of trust to put into an auction house!
View this post on Instagram
Gerome will receive the shoes within two weeks after his purchase, with the auction house set to contact him when they arrive in New York. Not surprisingly, he will not wear the shoe. It's considered an asset for him and he looks at it with a sort of cultural/community perspective. Clearly, the Kanye kicks mean a lot to him.
So what do you guys think of Gerome's purchase? Would you buy a pair of sneakers with that kind of price tag if you had the cash?
*Caver image credits: @geromesapp  / Sotheby's