Brooding boy turned dotting father Zain Javadd Malik is here to give fans more reason to celebrate in 2021.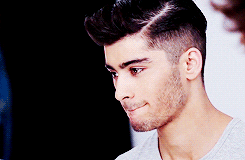 Not only has Zayn dropped the follow up to his single from September last year ('Better'), he's released a new song, music video and the album art for his third studio album. Titled 'Nobody Is Listening', the 27-year-old has announced that the album will be released on the 15th of January – aka in less than a week!!!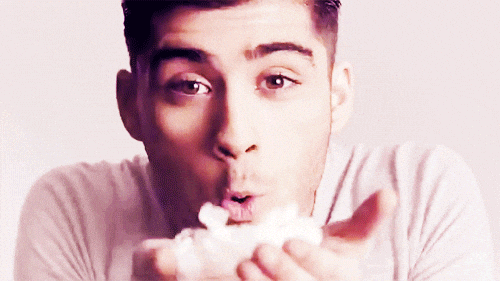 It is undoubtedly going to be a killer album, with statements from the singer's reps sharing that the album is Zayn's "most personal project to date".
"With total creative reign on his third album, Zayn is making the music he has always wanted to."
So far, we've been privy to 'Better' (released in September 2020) and as of the weekend, Zayn's dropped what can be seen as a "love letter" of sorts with "Vibez".
View this post on Instagram
The song sees Malik crooning,
 "Don't keep me waiting / I've been waiting all night to get closer."
As explained by Genius, Malik litters the song with innuendos to encourage the person he is singing to (probably his wife and baby momma Gigi Hadid) to "show her true self" and to avoid "having to hide anything since nobody else is there".
According to a listing on Genius, Zayn's third album will feature 11 tracks. When the album drops on the 15th of Jan, fans can expect to hear:
Calamity

Outside

When Love's Around (Ft. Syd) 

Connexion

UNFXCKWITABLE

Tightrope

River Road
This will be the first time in three years that Mailk has dropped an album, with the last being 'Icarus Falls' in 2018 and his first, 'Mind of Mine' in 2016.