Charli D'Amelio is only 16 years old, but at such a young age she has amassed quite a following.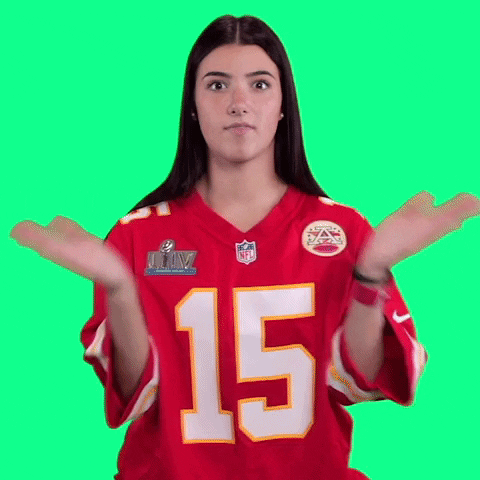 The American social media personality has risen to fame after posting dancing videos on TikTok after enjoying a career as a competitive dancer for 10 years. In fact she was just shy of hitting a whopping 100 million followers on the Gen-Z platform when she started loosing followers.
View this post on Instagram
So what is the reason for her loosing followers this week? A video she posted this week of her family having dinner with uber popular YouTuber and make up guru James Charles. The video was part of a series called Dinner With the D'Amelios whereby Charli and her family host one guest on a rotational basis.
What angered fans enough to unfollow the TikTok star was hers and her elder sister 19 year old Dixie's treatment of their private chef who prepared a multiple course meal for the episode. In their premiere episode for the web series; they invited James Charles over for salad and paella.
Fans noticed that when the chef was previewing the menu, Charli was seen making faces instead of paying attention to the chef. That's not all! Her sister Dixie took it one step further when she was seen gagging and picking at something on her plate. In the video she is seen rudely asking the chef "What is this?" The chef proceeds to explain that it is snail which is often featured in paella and is considered to be "an omen of good luck and fortune."
The drama continues when instead of leaving the snail and eating the rest of the food; Dixie tries to eat it again and then says  "Mmm, yummy," and then proceeds to spit it out over the back of her chair and wait for this – she  runs outside to vomit! All of this happens in front of the chef. Charli then adds more insult by asking for 'dino nuggets' – also in front of the chef.
View this post on Instagram
Watch the video and decide for yourself! Does Charli deserve to be losing followers for her behavior?