The much-awaited reunion between the iconic characters from 'FRIENDS' – Rachel Green (Jennifer Aniston), Monica Geller (Courteney Cox), Phoebe Buffay (Lisa Kudrow), Joey Tribbiani (Matt LeBlanc), Chandler Bing (Matthew Perry), and Ross Geller (David Schwimmer) – is officially underway! However, while it seems like the studio would prefer to keep work on the special under wraps, they forgot to let Matthew Perry know.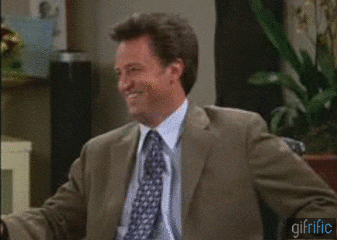 Over the weekend, 51-year-old Matthew Perry took to Instagram to share a glimpse of his prep for the upcoming reunion. The image in question, sees him sitting in front of a mirror, getting his makeup done. He captioned the image,
"Seconds before eating a makeup brush, not to mention reuniting with my friends,"
https://www.flyfm.com.my/flylist-ill-be-there-for-you-the-ten-best-moments-from-the-tv-series-friends/
Before deleting it just moments later. Unfortunately for him, as we all know: what goes up on the internet, tends to stay on the internet. His post was liked by over 27,000 people before he took it down.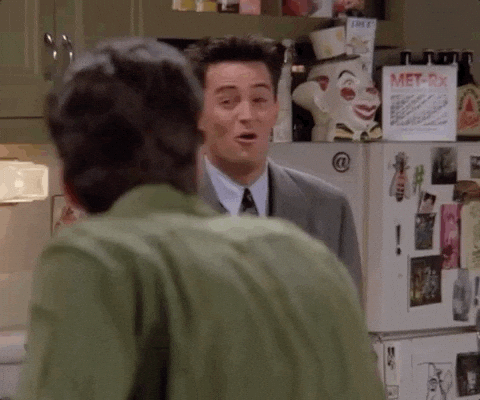 Even more unfortunate is the fact that the image in question has no hints or clues relating to the upcoming special. But, his caption does quite heavily allude to the famed sitcom. Not to mention the fact that his hairstyle is reminiscent of Chandler's back in the day.
What's more, evidence to support the idea that the image is of Perry getting ready to be Bing-A-Ling again comes from his costar, David Schwimmer, who told Andy Cohen in early March that the cast and crew would begin production "in a little over a month." At the time, Schwimmer confirmed:
"I'm heading out to LA. So, finally, I mean, we figured out a way to film it safely, and there's going to be a portion of it that we film outside because of, you know, for safety protocols."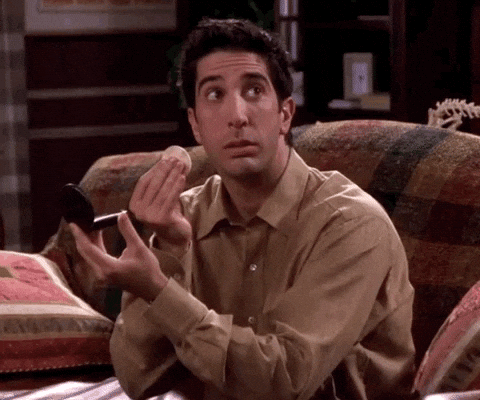 Filming for the highly anticipated special reunion of 'Friends' was forced to a halt due to the Coronavirus pandemic, dampening HBO Max's plans to make it the highlight of their launch last year. Now, ScreenRant confirms that filming for the special has finally wrapped. One thing that needs to be clarified, though, is the fact that the special isn't going to see the actors reprise their roles as the beloved characters. Rather, Schwimmer described the unscripted episode as a sort of 'round table' discussion as they reminisce about their experience working on the show for a decade (from 1994 to 2004). On a video chat for Variety, both Jennifer Aniston and Lisa Kudrow alluded to the same format, with Kudrow sharing, "I will not be Phoebe," while Aniston added:
"I will not be Rachel, although I kind of am. Well, we're all sort of little fragments of them. Not really. But yeah."
Honestly, we'll take what we can get at this point because the wait has been agonising enough, what with it being almost 20 years since we last got new 'FRIENDS' content! ? we get an *accidental* set slip from one of the cast again soon!
*Cover image credits: @friends