The power couple of the world's best medical drama finally got the closure they deserved, and it sent fans everywhere sobbing.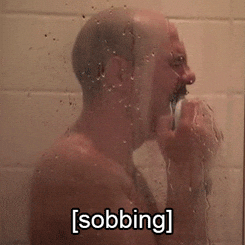 Dempsey's character Derek Shepherd (also nicknamed 'McDreamy') initially took his final bow years ago when he died from a car crash. Left behind to raise their three children alone, Meredith Grey (played by Ellen Pompeo) marches on as a single mother until a coronavirus infection knocks her off her feet.
In a delirium, Meredith finds her dead husband on the beach in wedding attire, making up for their simple Post-It note vows way back in season 5. 
"Ellis (the couple's daughter) draws this picture of us," Meredith told him.
"I'm in a wedding dress, and you're in a suit. I showed her the Post-It note, but she just… hates it. She feels robbed!"  
The scene ends with Meredith leaving Derek after he convinces her to return to their children. Patrick said of the scene:
"I thought it was a beautiful way to close it. The intention was to really give people some hope because they are such an iconic couple."
View this post on Instagram
He added,
"We've lost so many people this year, the thought that we'd have angels hovering around us taking care of us is a good message to send out in such a bleak world that we're living in. So for all of us, it was a beautiful ending to this story. I'm so grateful that I did it and happy that the fans really loved it."
Looks we are not the only ones who became a blubbering mess because of the scene. Derek himself cried before shooting it!
"We all cried at the beginning and we hugged each other."
When asked about the future of his character on Grey's Anatomy and if there are any chances of him returning, Patrick said,
"Who knows? Never say never with this show, right? I'm glad we did it this year."
View this post on Instagram
While we would always welcome 'McDreamy' on our digital screens, we are happy (despite the endless torrents of tears) with how the character's arc concluded. Derek would always convince Meredith to do what's right and knowing that he's waiting for her in the afterlife… UGH! *blows into a tissue*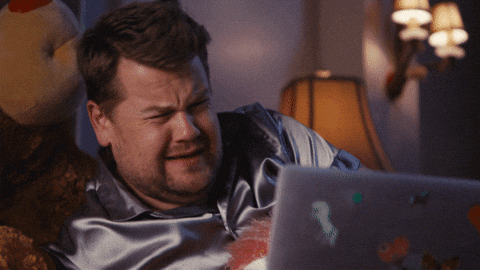 *Cover image via 

ABC