Well done Thomas Shelbyyyy.
With the pandemic still ongoing (yes, it's still out there!), it wouldn't be surprising to hear that a lot of people are still choosing to stay home (as we all should, as much as possible!) and travel through the small screen.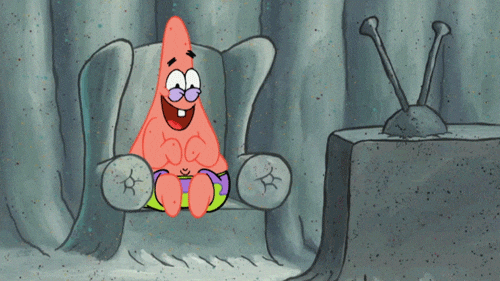 The first quarter of the year has passed, and with awards given out here and there, it's also about time to find what everyone has been watching over the past year. After heavy analysis, HighSpeedInternet.com has compiled a list of the top trending Netflix titles in 70 different countries. Topping that list? British period crime drama series 'Peaky Blinders'. (Surprised, it isn't 'Bridgerton'?? I am too!)
The drama series starring Cillian Murphy (as Thomas Shelby), was listed as the most popular series in 24 different countries.
View this post on Instagram
Other popular series included 'Stranger Things', 'Riverdale', and 'Schitt's Creek'.
View this post on Instagram
So how did they determine the winner here? Apparently, they used the average monthly search volume over 12 months from Google's keyword planner. Then, it was time to gather the list of Netflix shows from Flix Patrol, filtering out any content released before 2011.
Despite strong contenders like 'Stranger Things' and 'Cobra Kai', 'Peaky Blinders' remained the frontrunner, generating a whopping 2,280,600 searches compared to 'The Karate Kid' spin-off, which got 1,500,000 searches and settled at second place.
Of course, there is only more to come for the most popular Netflix show on the planet, with a new season teasing to drop. Earlier this year, the cast was seen filming in Liverpool.
'Peaky Blinders' S6 filming today in Liverpool ? pic.twitter.com/O7MBNt2wAh

— Culture Crave ? (@CultureCrave) March 10, 2021
There are also reports that the show might continue after its final series in the form of a spin-off that doesn't involve Cillian Murphy's Thomas Shelby. Creator Steven Knight said is adamant that "in the form it is in, it is absolutely impossible for this to work without Cillian." He went on to say:
"As it grows and progresses, who knows? There may be worlds that are part of the Peaky world that are about someone else but he is the centre around everything orbits."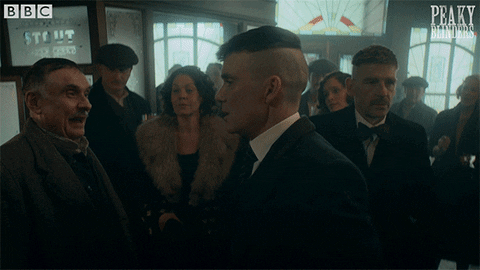 Who knows what the future holds for the Peaky Blinders series. But if you're a fan, one thing's for sure. We can't wait for the new season to drop!
*Cover image credit: comingsoon.net