Gossip Girl reboot isn't just upping up their fashion but also paying homage to the original classic!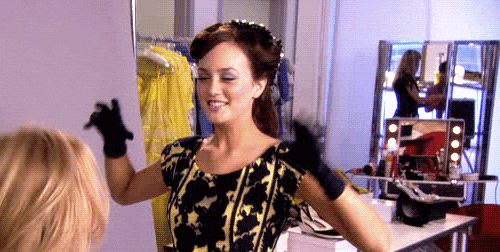 The long-awaited reboot to the popular drama series which first released in 2017, is here to change things up with fashion, drama, catfights, and now even music. Recently the first full trailer for the upcoming series, which premieres next month, and it's set to the perfect track. As the next generation of the uber elite rips the town of Manhattan with scandalous things, all while Frank Ocean's Super Rich Kids plays in the background. Yup, the OG fans who witnessed all the drama from the original show will find the tune ever so nostalgic.
Blair Waldorf would approve!
Check the trailer down below: 
Just as the reboot aims to pay tribute to the original by offering its own fresh spin on the narrative, perhaps the new soundtrack will include a mix of old songs from the original with a fresh new take. As the reboot has goals to pay tribute to the classic by offering its own fresh spin on the narrative.
*Cover image credits: Twitter @gossipgirl