Since the Covid-19 pandemic hit the world the mask industry has truly had a high in sales thus resulting in plenty of companies creating their own branded face masks as a way to promote their image.
Not to mention, there's nothing worse than reusing a disposable face mask only to have it smell like your last meal. Is it just me or it still feels surreal to think that would consider a problem these days. To us at least they're 2020 problems, because 2021 is bringing in a surprising trend that makes the mask-wearing experience slightly more enjoyable, *drum roll* scented face masks!
Check them out own below: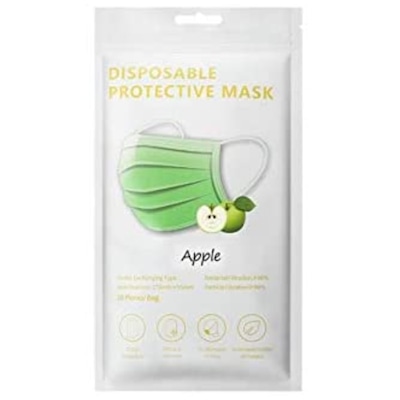 Amazon
Amazon
Some however have taken it a little too far, depends who I'm talking to. Multiple companies took it a step further and added food scents to their face masks! Yes, you read that right!
An American fast-food restaurant chain, Jack in the Box, for example, is promoting a new plant-based "Unchicken Sandwich" by distributing a chicken-scented face mask.
Hormel