Everything To Know About 'You' Season 3: 2 New Stalkers And Release Date
Season 3 might just see Joe and Love pit against each other?!
UPDATE: Recently, showrunner Sera Gamble shared a cryptic post on Instagram featuring the script for episode 10. While she didn't reveal too much about the upcoming season, she did however tease that the release is "getting closer."
Back in January 2020, Deadline reported that the third season of the psychological thriller is set to premiere in 2021, so our Joe creep senses are telling us we could possibly be getting that new season closer to the end of the year or early next year.
View this post on Instagram
This tease also couldn't have come at a better time! It comes just a week after author Caroline Kepnes released the third book in her series, titled You Love Me. The third book shows Joe moving to a brand new city and back to his old ways, this time, falling in love with a brand new girl. As of now, it's unclear just how closely the new season will follow the book, but one thing is for sure: it will have a star-studded cast. In addition to Penn Badgley and Victoria Pedretti reprising their roles as Joe and Love, the new season will include Tati Gabrielle, Scott Speedman, and Scott Michael Foster as well.
View this post on Instagram
Shalita Grant known for her character in NCIS: New Orleans, Search Party and Travis Van Winkle from The Last Ship are joining the original cast as a shady, drama-filled twosome that takes a curious liking to Penn Badgley and Victoria Pedretti's characters, Love and Joe.
Grant will play Sherry, "a 'Mom-fluencer' who appears on the surface to be down to earth, but is actually a mean girl who only pretends to welcome Love into her social circle." Meanwhile, Van Winkle will play Cary, a wealthy guy who "invites Joe into his inner circle."
In a recent interview with TVLine about the status of Joe and Love's relationship in the upcoming season, and what he had to say, has us screaming for season 3:
"They're not soulmates. He's afraid of her at the end of Season 2. Basically, it's set up for Season 3 in a way where they would be each other's arch-nemesis."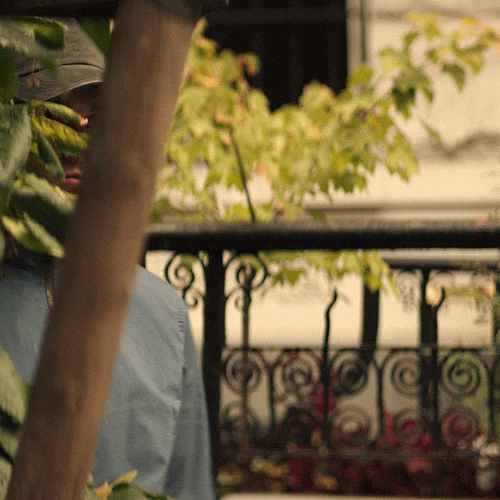 Email

Studio Hotline


+603-7724 1144

Office


+603-7710 5022

Fax


+603-7710 7098

Address


Media Prima Audio, PH Floor, North Wing, Sri Pentas, Persiaran Bandar Utama, 47800, Petaling Jaya, Selangor Darul Ehsan.